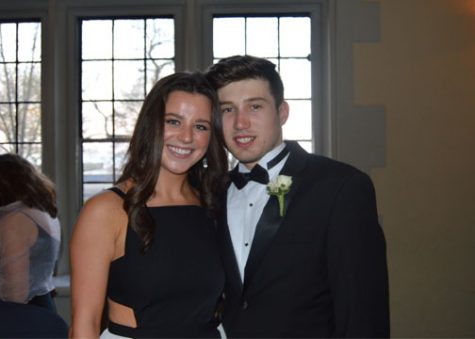 Bella D'Agostino, Photography Editor

May 19, 2016
On Friday, June 6, the Regina Dominican seniors had their prom at Michigan Shores Club in Wilmette. The 1904 building is located along Lake Michigan and offers a beautiful view of the lake. Prom officially started at 7:00 p.m. and was followed by a cocktail hour inside the club. Regina seniors had a c...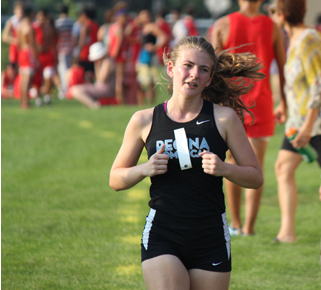 Regina Trejo, Staff Reporter

October 21, 2015
The Regina Dominican varsity cross country team's 2015 season has been one dedicated to growth. Even with only two seniors, Caroline Galliani and Ellie Spina, the team has had a strong season. Ellie Spina holds the rank of the fourth fastest runner on this year's Regina's varsity cross country ...