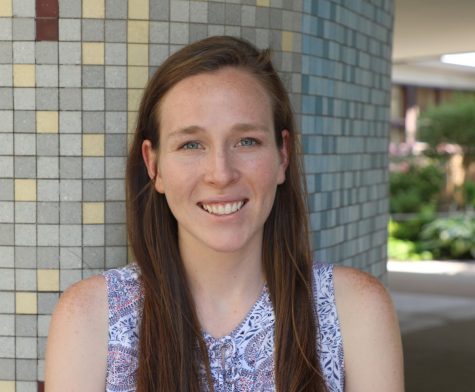 Gianna Ehrenberg, Staff Reporter

October 22, 2019
Heading into the 2019-2020 school year, Regina Dominican welcomed new faculty and staff members, including Mrs. Hart. Mrs. Hart is working for Regina as the events and volunteer coordinator. She was really thrown into the deep end, as one of Regina's biggest school events- the student Paws Up Raffle...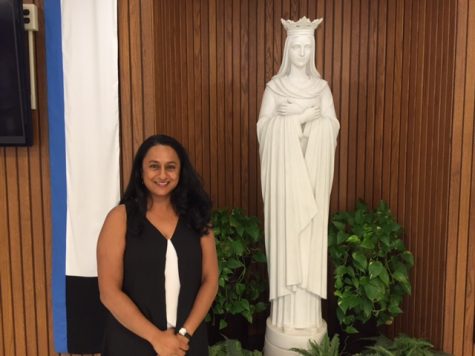 Regina Trejo, Co-Editor-In-Chief

September 22, 2016
This school year, Regina Dominican welcomes Ms. Elizabeth Pattara who recently replaced Sister Mary Margaret as Regina Dominican's president. This young and innovative woman is ready to upgrade Regina Dominican's philosophy of leadership to a whole new level as she starts her new position. Ms....