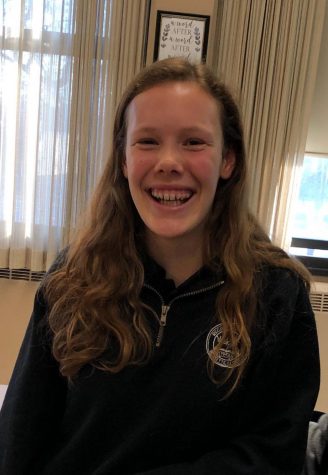 Grace Steffen, Staff Reporter

December 15, 2019
Alice Dimouchy is one brave fifteen year old as she traveled 4,377 miles to a foreign country by herself. She is from Loures, France and was given the opportunity through WEP (World Organization Program) to travel to and study in the U.S. Alice came to the U.S. on October 13 and will return home ...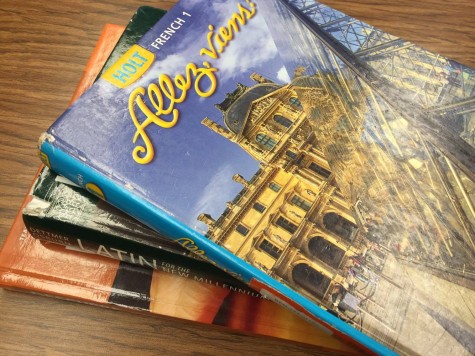 Regina Trejo, Music Editor

February 19, 2016
Hello! Or should I say Bonjour? Wait, is it Hola? No? Oh...Salve! Whatever the language is that you take here at Regina Dominican, you are being immersed not only into the dialect, but the culture and history of the country! The Regina Dominican World Language Department, as it is now called, is united with...