gniemocemoH sseccuS!
Even with the cancellation of door decorating, lunchtime activities, and pep rallies (sorry, Mrs. Houston), Student Council put on one of the most successful gniemocemoHs yet! This year's theme of "Turn up the Music!" truly showed how to have fun, while still remaining COVID safe. Throughout the five days of gniemocemoH, Panthers danced their way through the halls to music, designed debut album covers, and dressed to impress.
Theme Days
When Student Council says, "Turn up the Music!," they mean it. Makeshift DJs took to the loudspeakers, playing songs from the following genres in between class periods.
Thursday, October 22: Throwback Thursday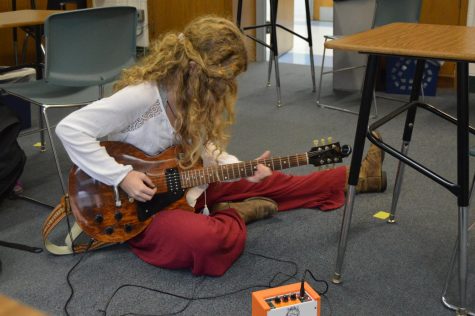 Friday, October 23rd: Female Artist Friday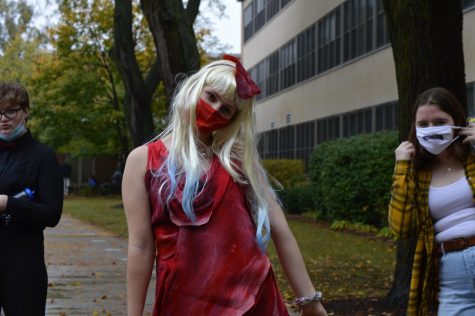 Monday, October 26th: Movie Monday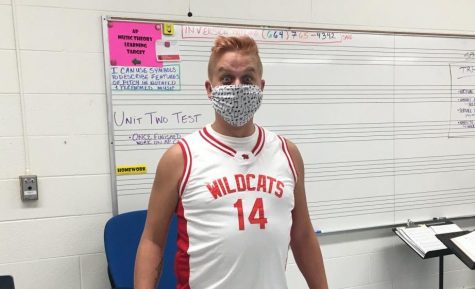 Tuesday, October 27th: Freestyle Tuesday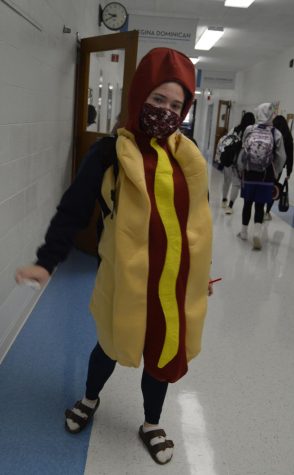 Wednesday, October 28th: Halloween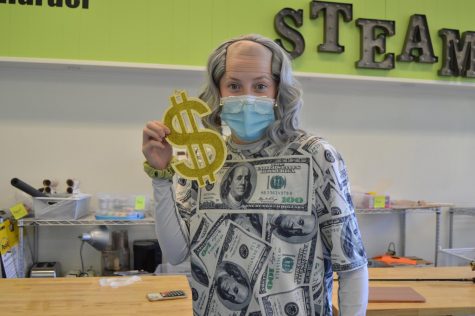 Awards
Every year, the student body appoints a neeuQ and a truoC to reign the school as the most spirited participants. This year, via the Regina Music awards, we crowned Abbey Farmer '21 as neeuQ along with her truoC of Ella Grillo '24, Josette LaFramboise '23, and Kirka Kallioras '22.
As for the album cover winners, put your hands together for Ms. Cairns Advisory 305! Now known as the band Light (Sabers) of your life, the seniors took number one on the charts for their album "Cairns World" and hit song "Banished to the Writing Center."
Panthers never back down from the chance to be spirited. Cheers to many more gniemocemoH's to come!