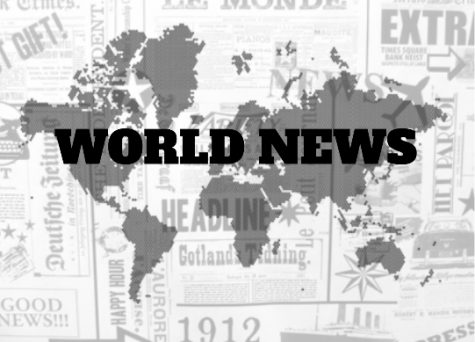 Violet Chube, News Editor

March 1, 2020
Coronavirus Spreads to Every Continent besides Antartica The Coronavirus has been a hot topic since the outbreaks in early January. The virus has caused people's daily lives to be disrupted. According to the New York Times, "Japan closed its schools for at least a month. Iran canceled Friday Prayers ...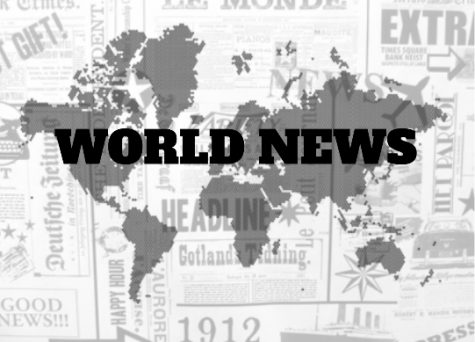 Violet Chube, News Editor

January 31, 2020
Coronavirus The Coronavirus is a deadly virus spreading fast throughout the world. The virus eventually leads to pneumonia which can lead to death. According to The Guardian, some of the symptoms of the deadly disease include: coughing, fever and breathing difficulties. The symptoms are similar to flu-l...