January News Stories #2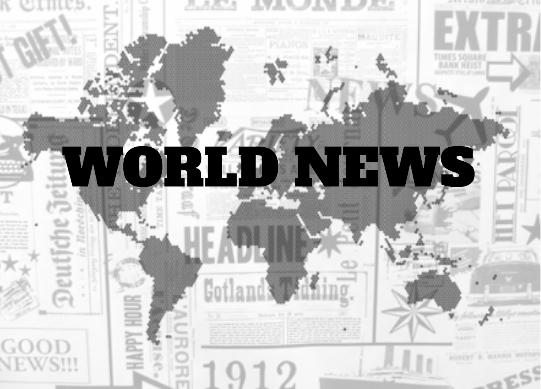 Coronavirus
The Coronavirus is a deadly virus spreading fast throughout the world. The virus eventually leads to pneumonia which can lead to death. According to The Guardian, some of the symptoms of the deadly disease include: coughing, fever and breathing difficulties. The symptoms are similar to flu-like symptoms, which has caused victims to think they have the flu.
The bacteria of the virus can still be contagious before sign of the symptoms. The virus allegedly started in Wuhan, China. As of now, more than 2,000 people have fallen victim to the virus.
The virus has spread to many countries such as the United States, Canada, Japan, South Korea, Taiwan, Vietnam, Australia, Singapore, Malaysia, Thailand, Nepal, and France. Doctors are working very hard to contain the virus and prevent it from vastly spreading.
The Unexpected Death of Kobe and Gianna Bryant
Former NBA Lakers star Kobe Bryant and his daughter, Gianna Bryant both tragically lost their lives in a helicopter crash in Calabasas, California. Kobe was 41 and Gianna was only 13 when the crash occurred. Kobe and Gianna were on their way to Gianna's basketball tournament at Mamba Sports Academy. Along with Kobe and Gianna, Payton Chester, Sarah Chester, Alyssa Altobelli, Keri Altobelli,  John Altobelli, Christina Mauser, and pilot, Ara Zobayan were also on the helicopter.  No one survived the crash. The helicopter crashed at around 9:47 am. The thick fog may have been a contributing factor for the crash. Eye witness accounts saw the helicopter crash into a field.
Many celebrities including Dwayne Wade, Barack Obama, and Shaquille O'Neal have turned to social media to share their condolences for the Bryant family and the families of the other victims.
Greta Thunberg Nominated for Nobel Peace Prize
Greta Thunberg was born on January 3, 2003. She has recently blown up in the media for being a tireless advocate for climate change. It all started when she was in school. She would hold up signs that said "School strike for climate change."
Thunberg is so strong in her beliefs that to travel, she usually sails on a boat to get to her international destinations. She was invited to give a speech to the heads of state at the United Nations Climate Summit. She gave a heartfelt speech last year at and was only 16 years old.  In addition, she even met with Pope Francis. Greta was recently announced as Time magazine's person of the year in 2019 making her the youngest person in that position. Two members of the Swedish parliament have nominated Greta for the 2020 Nobel Peace Prize.
About the Contributor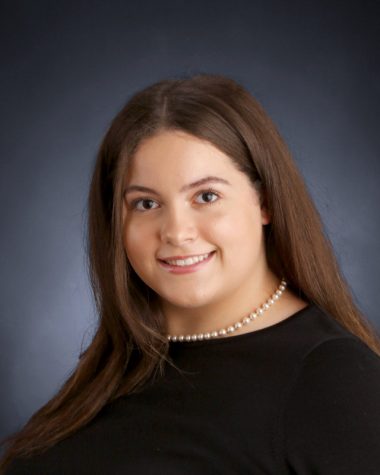 Violet Chube, News Editor
The Crown welcomes Violet Chube to the staff this year. Violet is a member of Regina's Green Paws Club and is also a Peer Advisor.

Outside of school,...