No, Yung Gravy Isn't Dating Sheri Nicole
Everything to Know About Yung Gravy and Sheri Easterling's Relationship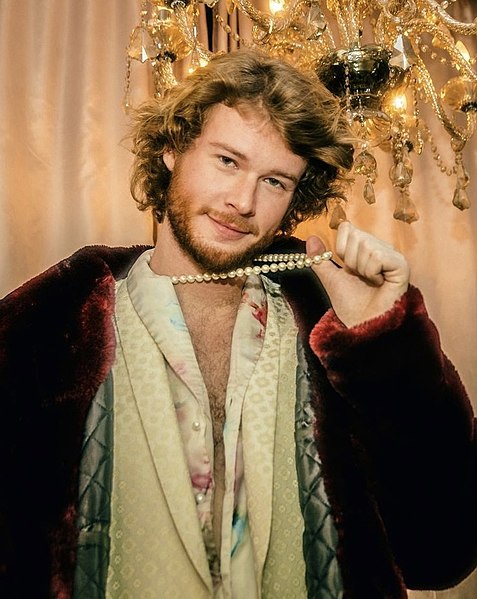 Sheri Nicole Easterling, daughter of Tik Tok sensation Addison Rae, had her first date with rapper Yung Gravy at the 2022 MTV Video Music Awards. They shared a kiss on the red carpet that caused fans to think they were "making it official."
Young Gravy, who's real name is Matthew Raymond Hauri, has made it clear that he prefers older women, such as Easterling who is 43 years young.
On the Zach Sang show he openly admitted that, "Hanging out with them is extra fun."
Before the awards, the rapper explained how they met online and connected immediately after that. Earlier this year, Sheri had split from her husband Monty Lopez ss there were allegations of him cheating on her with younger women.
After the awards, Monty had posted a photo via Instagram calling out Yung Gravy saying, "Unbothered! Thank you @yunggravy for taking the leftovers! I would rather spend time with my daughter and 2 grandkids that Sheri Nicole made me abandon as a child in order to be with her!"
When the topic became trending on Twitter after the awards, Yung Gravy retweeted the post a video of him kissing Sheri on the red carpet and wrote, "She's newly single and living her life. leave her alone lol."
Although the couple made it seem as though they were dating on the internet by bringing her as a date to the music awards and defending her online, a unknown close source to Sheri told E! News, "It was very short lived and they wanted to get people talking."
Another unknown source told Us Weekly that their relationship was just for publicity.
The source said, "Sheri was with Yung Gravy for publicity. Both she and Yung Gravy loved the attention, but it was a brief romance that ended long before it became serious."
There has been a lot of mixed feelings towards PR relationships and/or stunts such as this one. But I say we should allow "influencers" to do as they please.
Leave a Comment
About the Contributor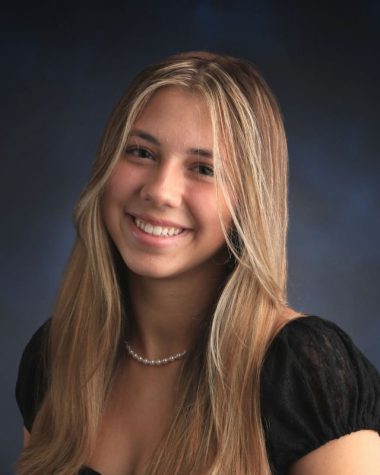 Calli Aslan, Staff Reporter
Calli Aslan is a senior at Regina Dominican High School. She grew up in Edgebrook, a northwest Chicago suburb that's one of the smallest neighborhoods...