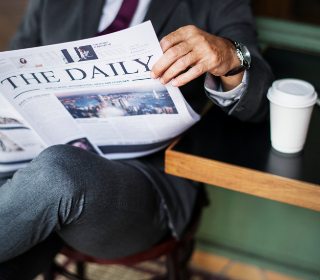 Ying Zhou, Staff Reporter

March 21, 2019
Here are some top news this month: New Zealand Bans Assault Rifles After the attack on Christchurch, New Zealand mosque shooting, which killed 50 people, New Zealand has passed a law banning military assault rifles.  The country will also institute a buy back program of semi-automatic and automat...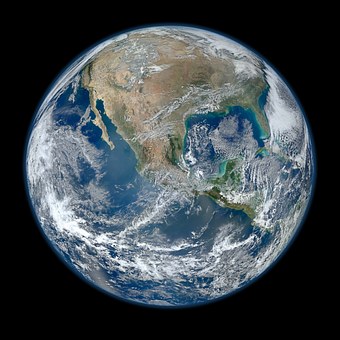 Rachel Lucas, Staff Reporter

December 3, 2016
Cubs Win World Series: Nov. 2 The Chicago Cubs won the title of World Series Champions after winning game 7 against the Cleveland Indians. This is the first World Series win for the Cubs since 1908. Trump Wins Presidency: Nov. 8-9 Donald J. Trump was named the new United States president-elect. Tr...
Mary Berg, Editor-In-Chief

May 20, 2015
Read the major news from around the world that occurred during April and May.