World News: April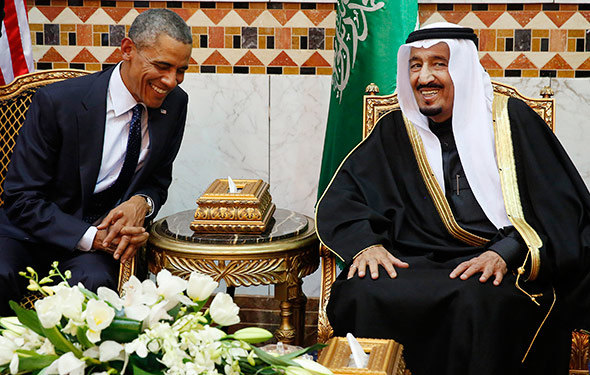 Mary Berg, Editor-in-Chief
April 28, 2016
Apple posts its first loss in 13 years. Early in the last week of April, Apple released their revenue report for last quarter, showing their first quarterly decline in 13 years. This is a result of their significant decline in sales in China, which is their second most important sales group following the United States. Their stock took a dip as well as a result of these losses.
Trump and Clinton look towards Convention. On Tuesday, April 26, Donald Trump won five out of the five primaries along the east coast, giving him a decisive lead over Ted Cruz in the delegate count. Hillary Clinton won four out of the five states, also putting her considerably ahead of her opponent Bernie Sanders. At this point, it is very likely that Trump and Clinton will clinch their respective party nominations.
Zika virus officially found in 43 countries. The World Health Organization has officially declared that the Zika virus has established a presence in 43 countries across North and South America, including the United States. They expect the virus to spread to Europe and Africa in the coming months since it is spread so readily through mosquitoes and sexual activity. In response, the United States Senate is on the verge of passing a bill appropriating $1.1 billion in order to research and counteract the virus.
North Korea close to nuclear test, according to South Korean intelligence. The president of South Korea met with journalists on Saturday, April 23, and stated that the North Korean military is prepared to test their fifth nuclear warhead at any time they choose. South Korea is preparing mid-range anti-attack missiles in response.
Obama travels to Saudi Arabia. On Wednesday, April 20, President Obama traveled to Saudi Arabia to meet with King Salman at his palace is Riyadh. The two leaders reportedly spent over two hours in a closed-door meeting, discussing many important diplomatic issues such as fighting terror, legislation concerning Iran, and handling human rights issues. Although the meeting was said to be formal and friendly, it highlighted obvious differences in the foreign policy philosophy of the two nations.
Chobani founder gives shares to employees. On Tuesday, April 26, Chobani's CEO and founder Hamdi Ulukaya told his 2,000 full-time employees that they will be receiving shares of the company  when it goes public or is sold. Some of the longest-employed workers will receive shares worth millions of dollars. Ulukaya said in a letter to his employees, "This isn't a gift. It's a mutual promise to work together with a shared purpose and responsibility to continue to create something special and of lasting value."
Grauer's Gorillas going extinct. Grauer's gorilla, the world's largest primate, is in serious danger of extinction, say conservationists. Their home is mainly in the jungles Democratic Republic of the Congo, which has in a states of violent political turmoil over the last few decades. As the conflict has calmed, researchers have been able to compile data on the gorilla: Their populated has decreased by 77% over the last 20 years, and now only 3,800 gorillas remain.
Prince dies without a will, according to his sister. On Thursday, April 21, world-famous pop star Prince died unexpectedly at age 57. His death reportedly follows many days without sleep and a trip to the emergency room a few days prior. According to his sister, he died without a will, leaving many legal complications for the handling of his estate. His sister is currently filing to legally become the executor of his estate.