Who Follows Regina's "Fall Fling" Theme?
On October 1 2022 Regina hosted their annual "Fall Fling", the first dance for the new school year. A couple of weeks before the dance the theme was announced at morning meeting; "Discglow".  The theme is chosen by Junior Class Leadership Board and is announced a couple of weeks before the dance for the student body to prepare. There have been many differing opinions on the past themes for "Fall Fling" and wether or not we should have themes for our dances in general.
The main problem with picking a theme for the dance is trying to figure out how to decorate for that theme at the dance, and figuring out if people are actually going to follow it or not. Members of Junior Class Leadership Board Maggie Bramblet and Mae O'Regan when asked about the theme for this years dance disclosed that voted on different ideas – as a democracy – to decide on the final theme.
After deciding on the theme, JCLB has to figure out how to prepare for creating the theme at dance. This year the theme was displayed with colorful glow sticks and other disco theme decorations. It was very clear once in the gym (or dance floor) that the theme was cohesive, well planned, and well decorated. However, a lot of the study body were not dressed in theme. There were some outliers of some excellent disco outfits (flared pants, glittery tops or dresses), but most of the student body were dressed in regular dresses or fancy outfits.
When asked about why she thinks people don't follow theme for "Fall Fling", senior Katie Buchanan said this. "I think that people don't dress in theme because they already put in the effort to find a dress or outfit that they like. Why would they change that a couple weeks before the dance with no reward for following theme?"
Leave a Comment
About the Contributor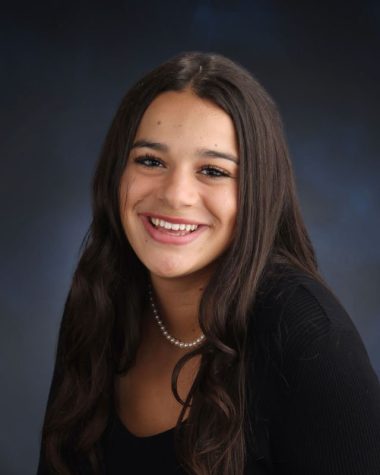 Claire Astolfi, Staff Reporter
(Emily) Claire Astolfi is a staff report for The Crown for the 2022-2023 school year, and would like to write about current events, opinion pieces, and...