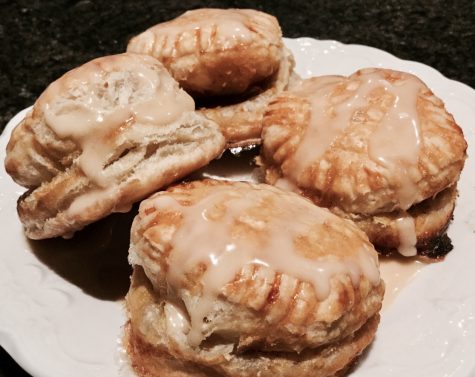 Meredith Bruns, Staff Reporter

November 17, 2016
Thanksgiving means family, football, and, of course, pumpkin pie! Throughout mid August to late November, most of the world goes through pumpkin mania. Autumn is characterized by the changing leaves, colder weather...and of course, pumpkin spice. Walk into any store and there's sure to be at least...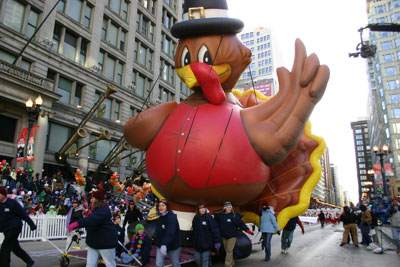 Regina Trejo, Staff Reporter

November 1, 2015
There are so many things to do this Thanksgiving other than just eating turkey and pumpkin pie! Check out some of these events in and around Chicago this holiday season. The first event is the Magnificent Mile Lights Festival on November 21. It starts with family activities in the afternoon at P...