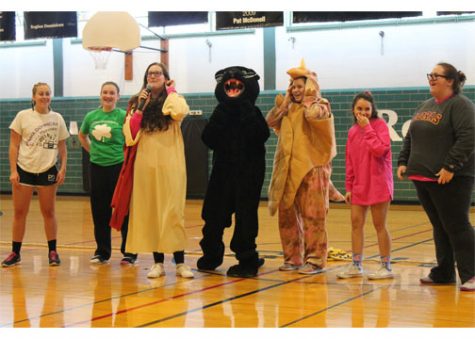 Regina Trejo, Music Editor

April 25, 2016
The spring sports season was celebrated once again with a Regina Dominican pep rally. The 30 minute senior send-off assembly on April 15 was a great way to support our athletic teams who have worked hard during these last months of school. Regina Dominican Athletic Association (RDAA), advised by Katie...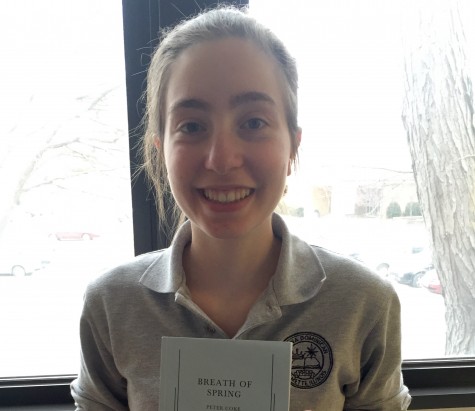 Bella D'Agostino, Photography Editor

February 25, 2016
Regina's spring play this year is the comedy Breath of Spring by Peter Coke. The story takes place in the early 1950s. The story follows a group of five friends who all live in an apartment in London. The friends start crime ring reminiscent of Robin Hood by stealing expensive fur coats, selling them, an...