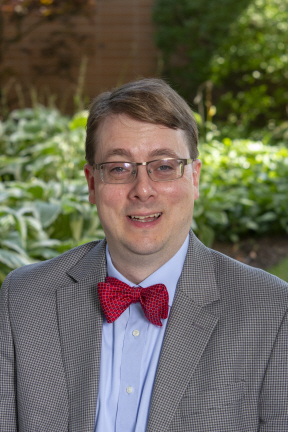 Grace Galante, Staff Reporter

October 23, 2019
This August, Regina Dominican welcomed twelve new faces to the faculty, one being Latin teacher, Dr. Hogan. Dr. Hogan attended an all boys military academy for high school. After high school, Dr. Hogan got his bachelor's degree in classical studies from Lawrence University and his Ph.D. in classical studies fro...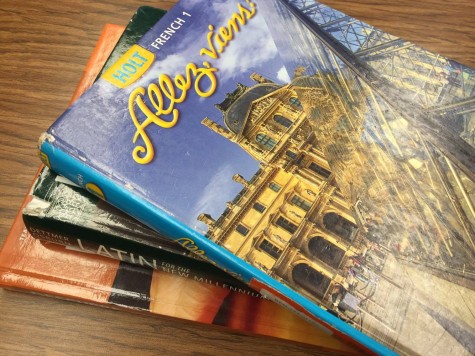 Regina Trejo, Music Editor

February 19, 2016
Hello! Or should I say Bonjour? Wait, is it Hola? No? Oh...Salve! Whatever the language is that you take here at Regina Dominican, you are being immersed not only into the dialect, but the culture and history of the country! The Regina Dominican World Language Department, as it is now called, is united with...