Sweet Potato Casserole Recipe Will Fill Any Empty Stomach
Sweet Potato Casserole
Ingredients:
5-6 sweet potatoes (3-4 lbs.)
1 Cup heavy cream (whole milk or half & half)
1/2 Cup butter (1 stick), softened
1/2 Cup brown sugar
1/2 tsp. salt
1/4 tsp. PENZEYS PEPPER
1 Cup chopped pecans
Directions:
Preheat oven to 400 degrees. Scrub the sweet potatoes and poke with a fork. Bake until soft, about 1 hour. Reduce the oven heat to 375 degrees. Cut the sweet potatoes in half lengthwise and scoop the insides of the bowl. Add the cream, butter, brown sugar, salt, and PEPPER. Mix well. Spoon into greased 9×13 casserole dish and spread evenly. Sprinkle with the pecans and bake 375 degrees for 30 minutes.
NOTE: The potatoes can be baked a day ahead and stored in the fridge, or the whole casserole can be prepared and assembled, minus the final nut topping, covered and refrigerated overnight. In this case, bring to room temperature before popping into the oven, or reduce baking temperature to 350 degrees and double the baking time.
Preparation time: 75 minutes
Cooking time: 30 minutes
Serving size: 10 people
About the Writer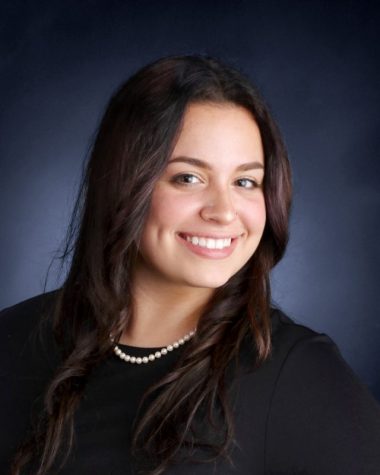 Mia Badame, Editor
Mia Badame has been writing for the Crown for two years. She has a passion for art and cooking and enjoys listening to music in her free time. Her favorite...