'Spark Joy' in Getting Organized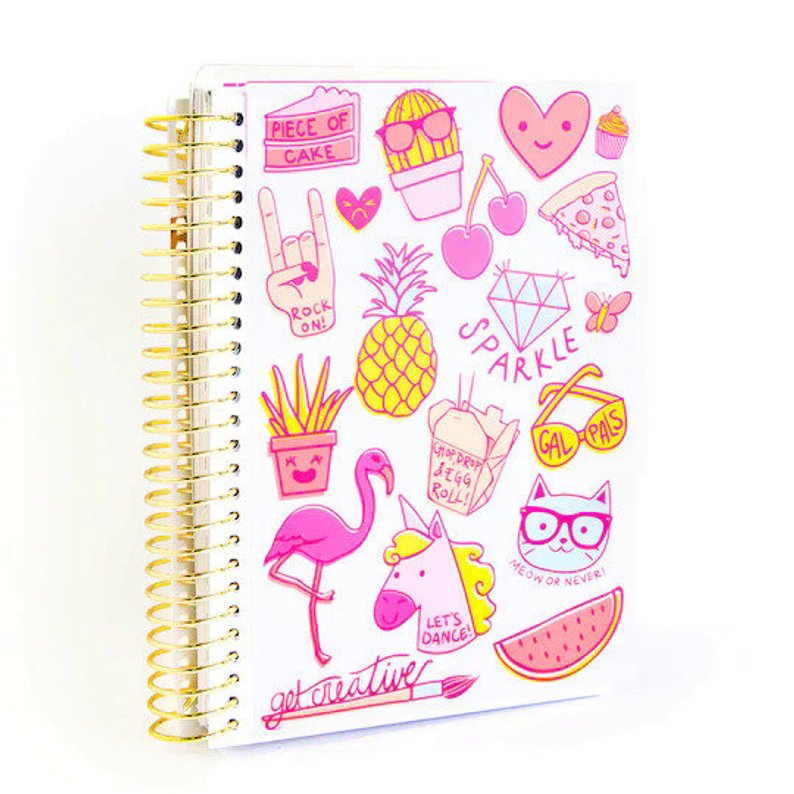 Marie Kondo did more than create a Netflix series, Tidying Up with Marie Kondo that many of us binged on all in one day; she established an easy way to organize every aspect of one's life.
As Regina girls, our closets primarily consist of plaid skirts, polo shirts, and comfy pullovers, so keeping our closet organized isn't the biggest challenge. Also, having hair and makeup supplies accessible to get ready for school doesn't even cross our minds. But, somehow our disorganization during our school days can cause much stress.
The first step of organizing your school life begins with the supplies that you have. In order to enjoy doing your work at school, you need to enjoy what you are working with. Every Regina girl has a different schedule and requires a different backpack to suit their personality. For me, Kipling has so many styles and colors that can suit anyone's needs.
It is also necessary to pick school supplies that spark joy and will bring a smile to your face every time you pull them out of your backpack. Whether you prefer a color-coated binder like I do, or you prefer a folder for every class, it is important to find the right system for you to help you through your school day.
Being prepared at school is crucial to being ready for what the school day to throw your way. To ensure you're primed for any situation, here are a few items to always keep in your backpack: Tissues, Hair supplies (Elastics, Bobby Pins, Mini Hairbrush, etc), Chapstick, Minty Gum, Nail File, White Out, Mini Stapler, Notecards, Colored Pencils/Markers, and Deodorant!
The final step to keeping your school and personal life perfectly coordinated is the right planner! For me, I like to use the Recollections Horizontal Daily Layout Planner found at Michaels. It has just enough space to write all my assignments, while still having space to work out all of my dates, including after school activities, school dances, vacations, and appointments.
The most important aspect of staying organized during your school day is finding what works best for you and sticking with it! Just because you buy all of the materials doesn't mean your papers will file themselves away. However, once you create a routine, you will be able to spark joy in all of your daily tasks!
About the Contributor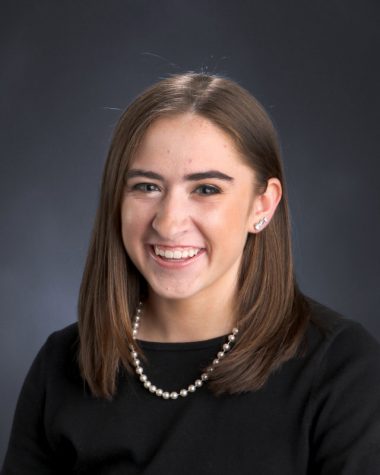 Lucie Sullivan, Business and Acquisition Editor
The Crown Staff is pleased to welcome back Lucie Sullivan! She began writing for the paper in her junior year and is absolutely ecstatic to continue her...