Remembering Cicely Tyson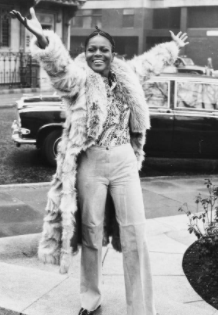 "Life and aging are the greatest gifts we could possibly have."-Cicely Tyson
On December 19th, 1924, Cicely Tyson was born in Harlem, New York to William and Theodosia Tyson, both immigrants from the Caribbean island of Nevis. She ended up spending most of her childhood with her mother after her parents divorced when she was 10 years old. Growing up, Tyson's mother was strict, often disapproving of her career path towards the entertainment business and even kicked her out because of it. Nevertheless, this disapproval only filled young Cecily's cup to the brim with "the juice that kept [her] going."
Tyson was first discovered by a modeling agency in the 50s–the first beginning to her long, successful, and inspiring career. She went on through her career to receive various awards including three Emmys, a Tony, a Presidential Medal of Freedom, and an honorary Oscar, in which she was the first black woman to receive. Yet, one thing always remained constant in Tyson's divergent career. She carefully chose her roles, as to reflect black women in a positive and dignant way, in and out of the entertainment industry. She never settled for less than what her and other people of color deserve to be represented as. 
"Whatever good I have accomplished as an actress I believe came in direct proportion to my efforts to portray black women who have made positive contributions to my heritage."
On January 28th, 2021, Cicely Tyson passed away as having lived her life to the fullest–unwrapping all of its gifts to share with the world. May she rest in peace and her inspiration live on.
——————————————————————————————————————————————————–
"Remembering Cicely Tyson" (IMDb): 
Buy  Just as I Am: A Memoir  from this local, female, and black owned bookstore.
About the Writer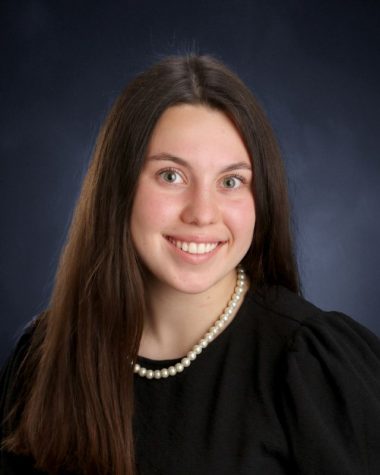 Abigail Farmer, Layout and Design Editor
This year, we have the honor of welcoming, senior, Abigail Farmer to The Crown as a new staff reporter. With it being Abigail's first year on The Crown,...