Regina Dominican Celebrates Dominican Week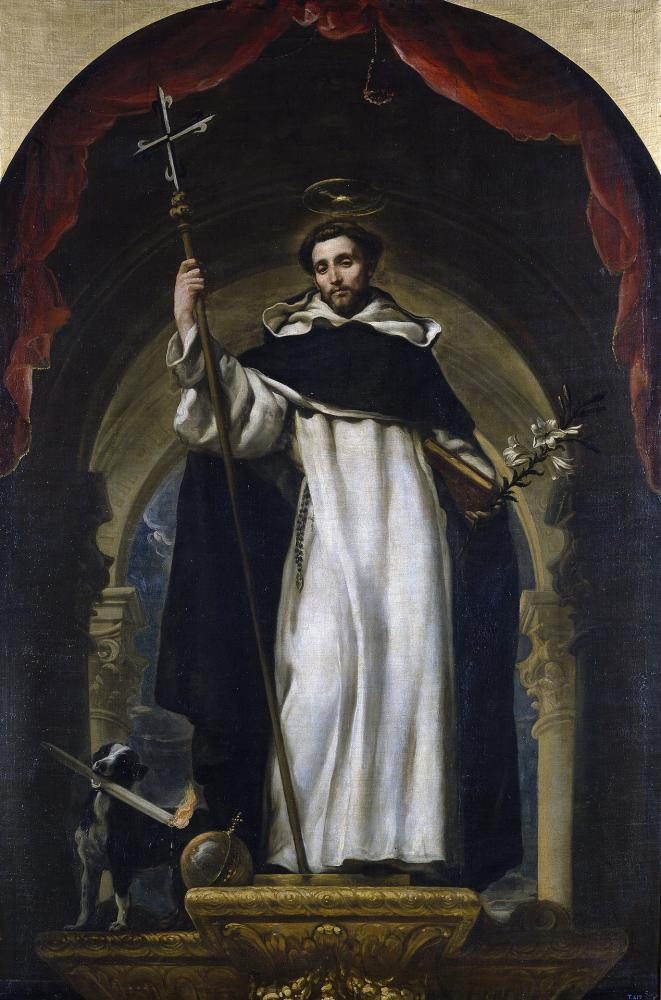 From April 24 to April 28, Regina Dominican High School celebrated Dominican Week. The week celebrated  the lives of Dominican Saints, such as Thomas Aquinas, Rose of Lima, St. Dominic and ended with a mass in honor of Regina Dominican's namesake, St. Catherine of Sienna.
During Dominican Week, Ms. Boris planned several activities for students to participate in. Some of these were light and fun activities. For example, during lunch on Friday, Regina's Dominican Preachers hosted a Dominican Trivia Challenge with candy as prizes for students who answered questions about the Dominican Order correctly. Similarly, Campus Ministry also worked to make this week fun for Regina girls by creating a crossword scavenger hunt with a Starbucks giftcard as the prize for the winner.
Although the activities were fun, many were also meant to allow students to think more about their faith and about their Dominican values. Some activities included having Advisories reflect on the four Dominican pillars, prayers read by a Dominican Preacher each morning during announcements. One of the most creative ideas to celebrate Dominican Week was the the prayer tree. The prayer tree was set up outside Ms. McDonell's office. This prayer tree allowed Regina girls to leave a prayer or to take someone else's and pray for them. This was a great way to show not only community among Regina girls, but it helped to also strengthen their faith.
At the end of the week, there was a mass celebrating Saint Catherine of Sienna. The mass lasted longer than orginally intended, which was partially due to how interested and invested many members of the Regina Dominican community were in this mass.  The sermon given during the mass focused mainly on the life of Saint Catherine of Sienna. The priest made the point that although Saint Catherine of Sienna was poor and received very little education, she still made a difference in the world. He tied this into how each Regina student has the power to be like Saint Catherine, and to make a difference in the world. For many Regina girls, this was inspirational because it helped them to see how they could affect change in our world today.