Bowling Team Rolls Into Action
The Regina Dominican bowling team this year will be coached by Ms. Rich who was also the head coach last year. She is very excited to start the new season.
Regina's bowling team has even added a junior varsity team, which will add more competition to the game as well as gaining mentors for the rookie bowlers. That being said, the expectations of this year are more likely to be based on teamwork and having fun while improving in the game as well.
Last year, the team had quadrupled in size and even had newcomers who had never bowled in the past. These newcomers actually surprised themselves when they saw what they were capable of.
This year, Regina's team would like to see more competitiveness within the bowling community rather than thinking of the sport as a sport that lacks athletic ability. Last year, for example, the more tournaments that were attended, the more the team realized what they were up against. They realized how much they needed to work harder to compete against other schools.
Sportsmanship and respect are very important when being on any team whether it is a traditional sport or not.
Ms. Rich explained her excitement towards the upcoming matchup between Loyola this season and she can certainly see Regina's capability of winning. She also said the Resurrection team is also full of talent and that it will be great to compete against them, too.
Regina is excited for the upcoming season and look forward to seeing how much the team grows this year. There is even the possibility that some members of the team might such qualify for regionals!
About the Contributor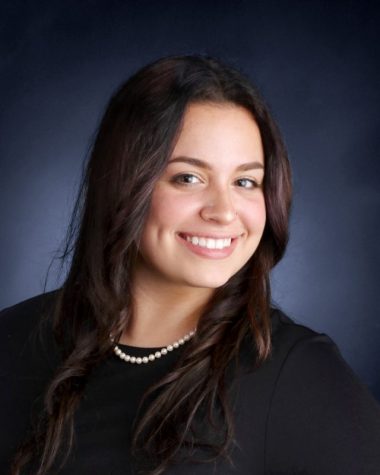 Mia Badame, Editor
Mia Badame has been writing for the Crown for two years. She has a passion for art and cooking and enjoys listening to music in her free time. Her favorite...