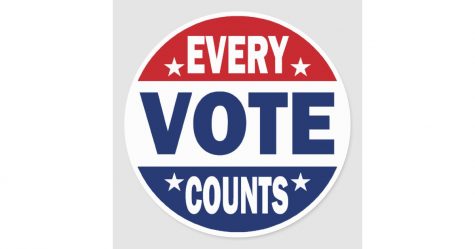 Grace Galante, Content & Social Media Editor

March 5, 2020
As you may have heard, the primary elections in Illinois are coming up on March 17th. As young people, it is important that we make sure our voices are heard when it comes to electing our leaders. Who we elect to represent us can greatly impact our futures, so it is imperative that everyone participates...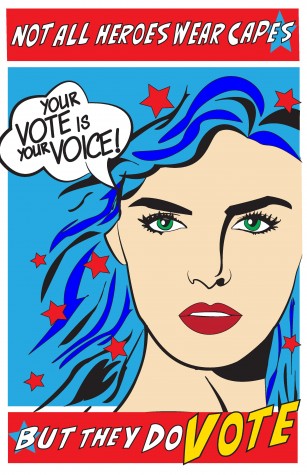 Regina Trejo, Music Editor

March 10, 2016
The Regina Dominican graphic design class has been working on posters expressing an opinion on a social issues facing society today.  With the November 2016 election around the corner, Katie Collins' '16 poster urges young Americans to get out and vote. The 2016 Presidential elections are already...