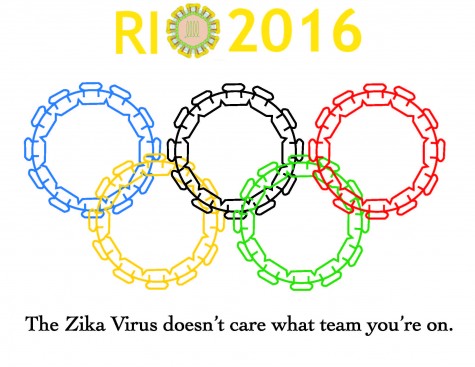 Bella D'Agostino, Photography Editor

March 22, 2016
The Regina Dominican graphic design classes have been working on social justice issue posters during class. Each visual explains a specific social justice issue and presents the message through art and minimal text. Larkin McGarr's '16 project took on the spread of the Zika virus in South America...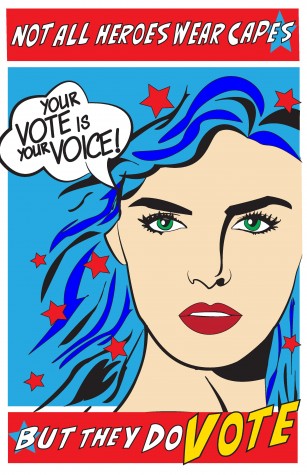 Regina Trejo, Music Editor

March 10, 2016
The Regina Dominican graphic design class has been working on posters expressing an opinion on a social issues facing society today.  With the November 2016 election around the corner, Katie Collins' '16 poster urges young Americans to get out and vote. The 2016 Presidential elections are already...