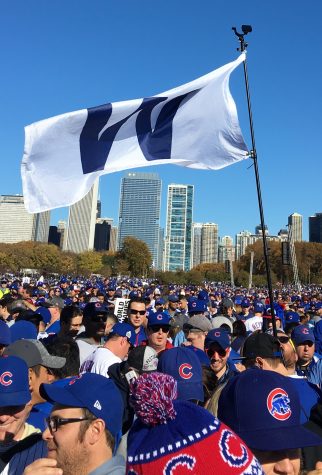 Katie Burke, Staff Reporter

December 4, 2016
On Nov. 3, the Chicago Cubs made history. After a long 108 years, the Cubs broke the curse of the goat and won the 2016 World Series! According to CNN, the curse of the goat came about in 1945. Tavern owner, William Sianis had brought Murphy the goat with him to Wrigley Field, while the Cubs were...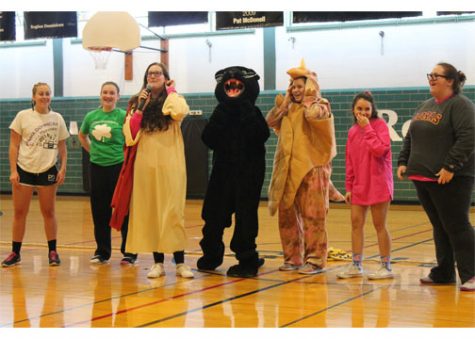 Regina Trejo, Music Editor

April 25, 2016
The spring sports season was celebrated once again with a Regina Dominican pep rally. The 30 minute senior send-off assembly on April 15 was a great way to support our athletic teams who have worked hard during these last months of school. Regina Dominican Athletic Association (RDAA), advised by Katie...