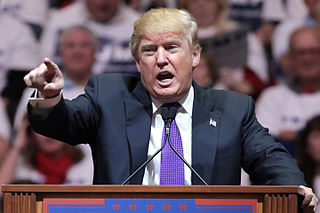 Beth Gillespie, Op/Ed Writer

October 29, 2017
Over the past month of October, Trump has threatened to pull federal  relief from Puerto Rico, ignored calls to address gun control after the largest mass shooting in recent history, and has had several twitter meltdowns. Yet, he has found very little time to deal with the issues that Americans curr...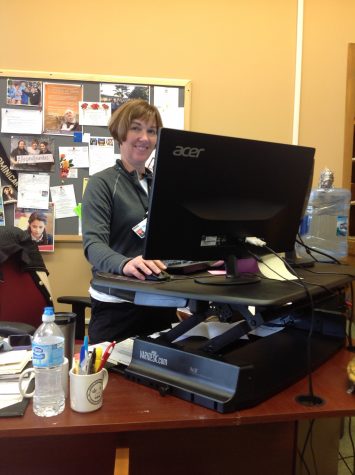 Alessia Girardin, Staff Reporter

October 27, 2016
Have you've ever thought that sitting too much behind your desk for eight hours in the day might be the root cause of your lethargy in class? Well, it is. Although other factors make students tired, sitting is a prominent one. Stand up desks will greatly benefit students at Regina. Standing up more...