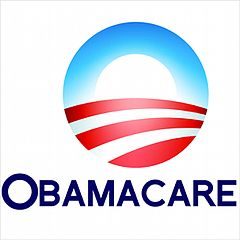 Gillian King, Staff Editor

February 3, 2017
Many individuals are anxious at the current state of affairs transpiring in the United States with the transition of the new presidential administration. These concerns can be found  both domestically and internationally. There is also a pervasive uneasiness of the role the administration will have...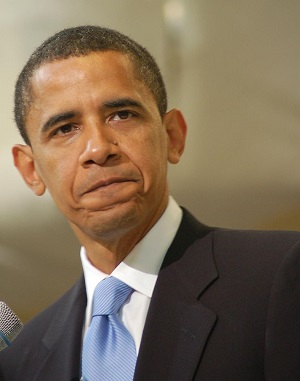 Beth Gillespie, Staff Reporter

January 30, 2017
On Tuesday, January 10, Barack Obama delivered his farewell address to the nation. Within his address, he delivered an optimistic message while also calling for Americans to do their part to serve their country. Obama began his address by talking about his Chicago roots. He spoke briefly about how he...