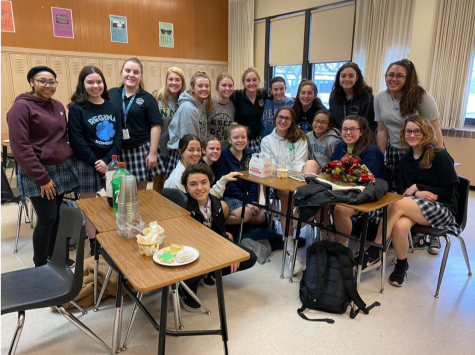 Maeve Newton, Contributing Staff Writer

March 5, 2020
Ms. Gianos' Sociology class brought the month of January to a festive close with their celebration of diversity on their very own culture day. During their studies of cultures, society, and their heritage, the class came together to celebrate each other's family backgrounds. A wide array o...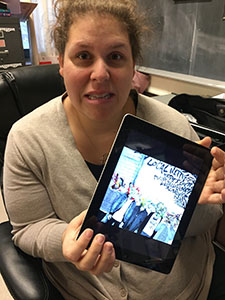 Regina Trejo, Editor-In-Chief

December 3, 2016
Two music fanatics. Two epic albums. One awesome swap. I traded my copy of The Local Natives' album "Gorilla Manor" with Ms. Gianos for her copy of Say Anything's album "...Is a Real Boy." Here is what I thought of "...Is a Real Boy:" Say Anything is an angst-ridden pop-punk group from the ea...