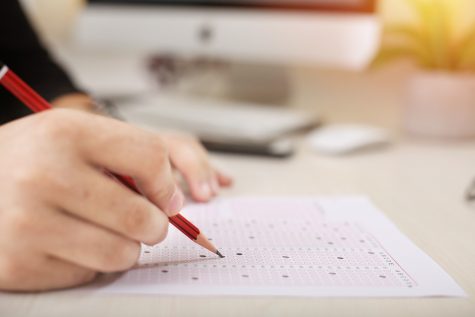 Beth Gillespie, Editor-in-Chief

December 9, 2018
Final exam season is upon us, and students of every grade have begun to frantically study as much as they can. Many desperately try to maintain the grades they have accumulated in their classes, hoping these dreaded exams won't bring their grades down. Yet, this was not always so. In the past, Regina...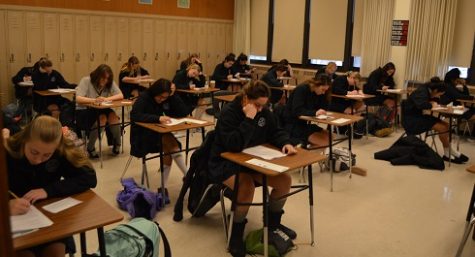 Nell Boylan, Staff reporter

May 25, 2017
As the school year comes to an end, stress and anxiety about final exams quickly begin. It can both be very exciting and frustrating around this time. We all know it is exciting because summer is just around the corner, but frustrating because finals week is soon approaching. Although the last few weeks...