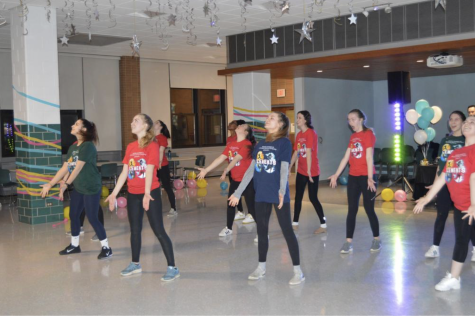 Violet Chube, News Editor

March 5, 2020
Regina Dominican's annual dance marathon was held on February 28th at seven o'clock in the cafeteria. Every year, Regina hosts Dance Marathon and gives all the proceeds to a different non-profit organization. This year, all the proceeds are going to Lurie Children's Hospital, a children's hospital in Chica...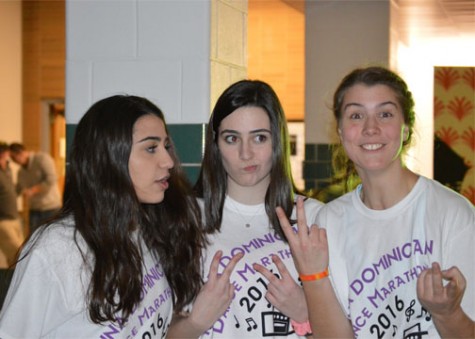 Bella D'Agostino, Photography Editor

March 21, 2016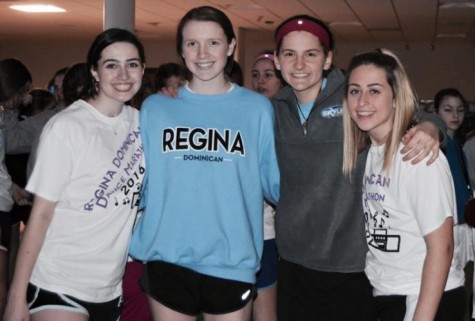 Regina Trejo, Music Editor

March 20, 2016
On March 11 2016, the Regina Dominican National Honors Society  hosted the 5th annual Dance Marathon. The dance took place from 6:30 pm-10:00 pm. The event raised money for the Autoinflammatory Alliance which provides information, care, and support to those who have rare genetic diseases. The Regina Dominican communi...