The Beauty Behind This Beast
Tennis Local On Her Way to the WTA World Tour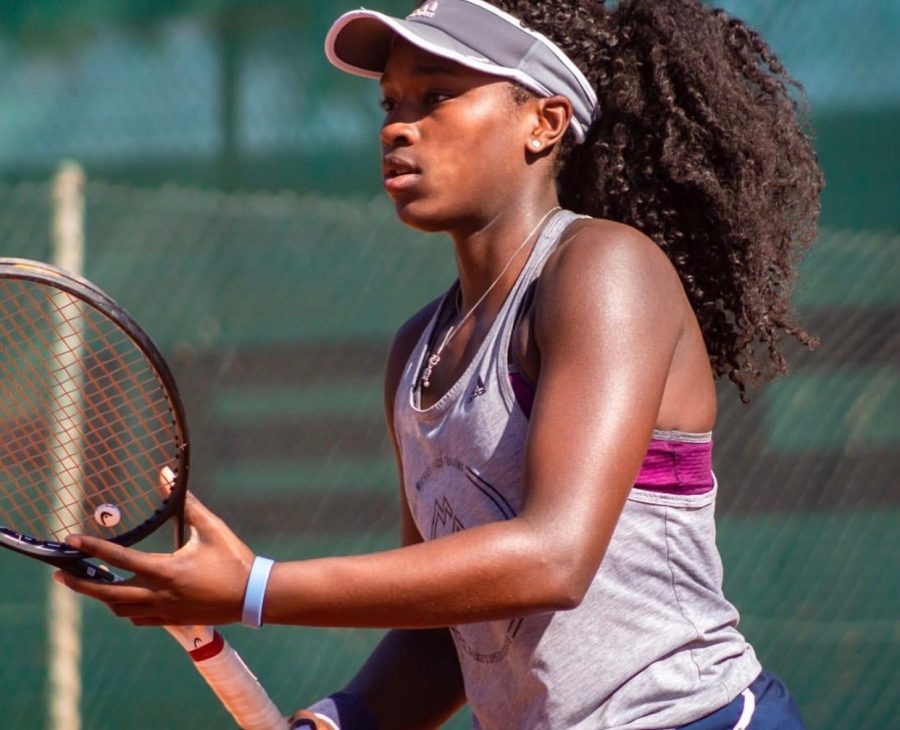 Ella LeRoy, Chicago native, is an 18 yr. old tennis player traveling the world, while managing a rigorous academic load. She first began playing tennis at the age of four, looking up to the strength and talents of Serena Williams. By the age of nine, Ella was competing frequently in local tournaments. Her talent and strength in tennis just kept growing, and so once Ella turned eleven, she began traveling to play in national tournaments.
Her mother, Dr. Crystal LeRoy, had a career in education and made education a clear priority in Ella's life. She attended Pope John XXIII School in Evanston,  Illinois. She graduated at the top of her class. At Loyola Academy, Ella tested into the school's highest academic programs, where she has maintained a great balance between school and tennis.
In her sophomore year, Ella was invited to start playing international tournaments. Playing began to interfere with her education at Loyola Academy, so, in 2018, Ella moved to Spain, where she continued her high school education online and continued to further advance her tennis career.
LeRoy says, "Moving to Spain was a difficult adjustment at first. The level (of playing) was much higher, and I doubted myself a lot. I was homesick and missed my friends of family."Since then, she has kept up with her training and is currently training throughout Europe.
Before matches, Ella likes to follow a very certain routine. First, she eats the same breakfast of a cup of oatmeal, half of a banana, and one egg. Then, she does a "thorough" physical warm-up to prepare her mind and body. To discuss her goals for the match, she confides in her mother and coach. Finally, she secludes herself alone to clear her head before the match.
Ella is a proud partner with Head, where she is supplied with all the rackets and strings she needs. She also has a discount with Adidas to make sure she is always dressed to impress on the court. Her dream is to become a professional tennis player on the WTA World Tour and compete on the highest stage.
Ella shared some advice for young girls, "Dream big and don't be afraid of failing. You will be amazed by the things that you can accomplish if you put yourself out there and believe in yourself."
Ella is inspiring girls everywhere by showing her strong athleticism and devotion to her education.
To follow along with Ella LeRoy's journey, follow her on Instagram: @ella.leroy
About the Writer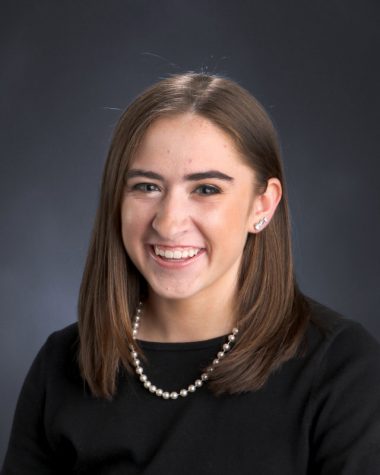 Lucie Sullivan, Business and Acquisition Editor
The Crown Staff is pleased to welcome back Lucie Sullivan! She began writing for the paper in her junior year and is absolutely ecstatic to continue her...