Teacher Throwback
Teachers are—or were—just like us! Here are some major throwbacks of our teachers when they were in high school!
---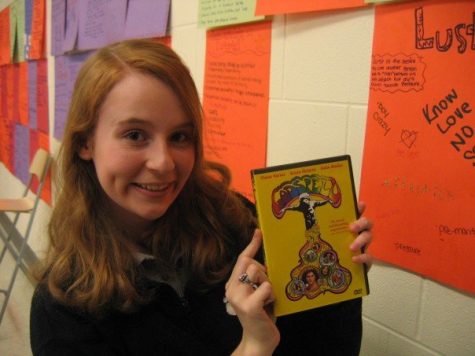 Ms. Bochenek back when she was a Regina student.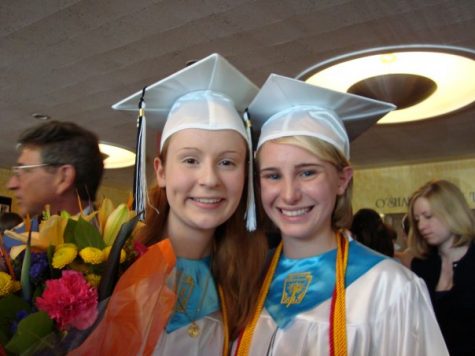 Here is a graduation photo of Ms. Pins and Ms. Bochenek from 2008.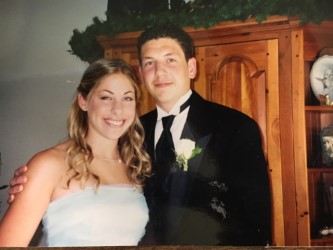 A major prom throwback picture of Ms. Bree.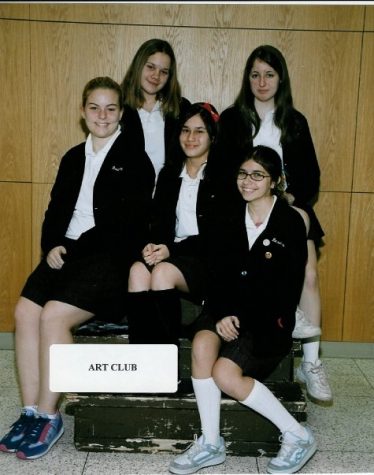 On the far bottom right of this picture is Ms. Cairns as a student at Resurrection.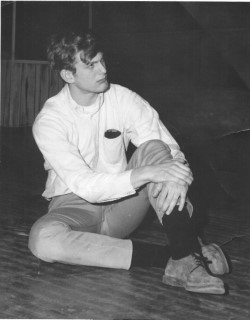 Can you guess which teacher this is? It's Mr. Finder!
Pictured in the maroon polo is Ms. Bohlke, who is also a Regina alumna!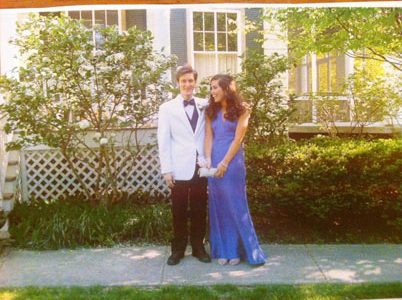 Here is Ms. Block, who went to Loyola Academy, on her prom night.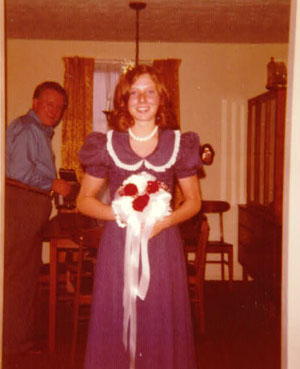 This is Ms. McHugh looking excited to go to her prom.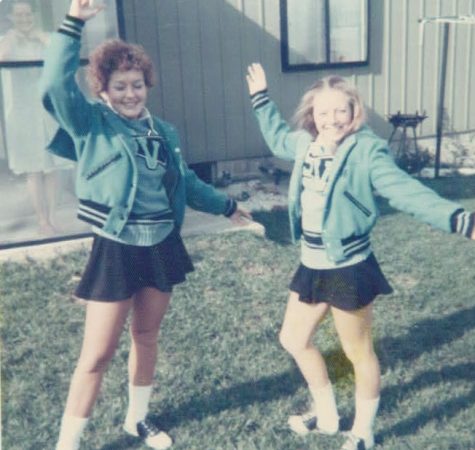 On the right, Ms. McHugh is posing in her high school cheer leading uniform, showing some spirit for her school.