Tarana Burke Is the Face Behind the Me Too Movement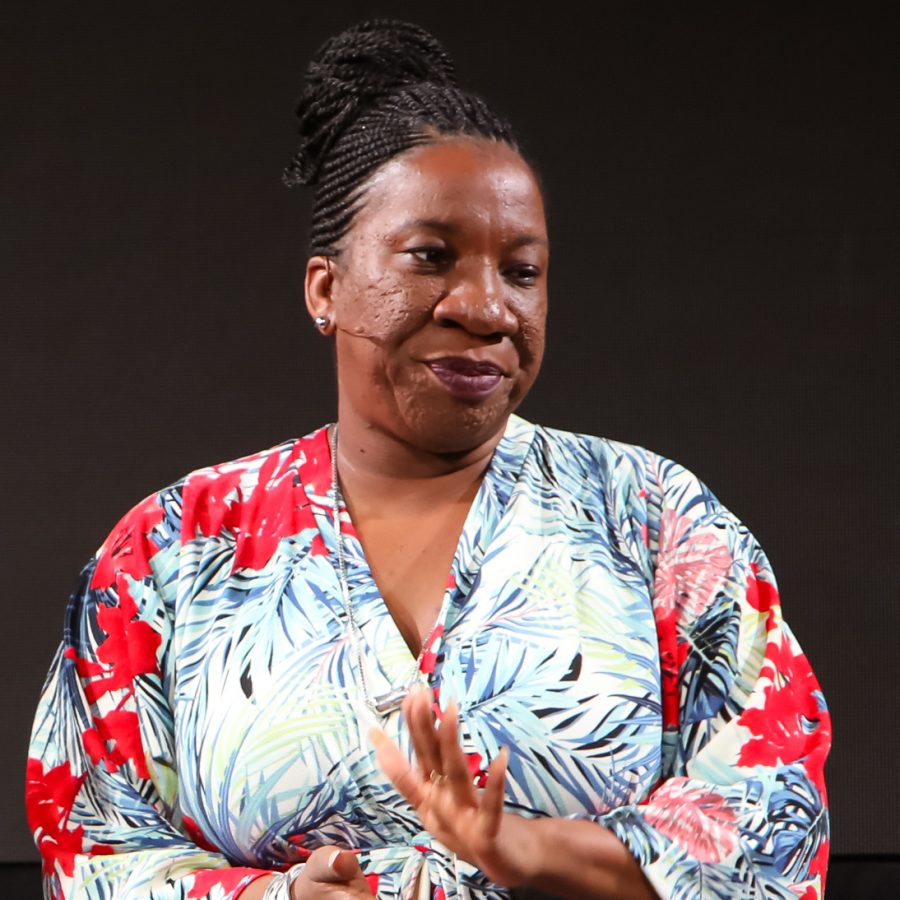 The phrase "me too" assures another person that you agree with something or have done the same action. Those two words helped Tarana Burke kick start a global sensation called the Me Too Movement.
Tarana Burke is a civil rights activist originally from the Bronx in New York.. The famous tagline was first used by Burke while she was working for a nonprofit. She helped women of color who have experienced sexual abuse and she empathizes with countless numbers of women with the response, "You're not alone. This happened to me too".
Actress Alyssa Milano used Twitter to invite others who have been sexually abused, assaulted, or harassed by commenting "me too." She tweeted this during the New York Times' Investigation on Harvey Weinstein and his sexual harassment allegations in the Hollywood film industry. The hashtag #MeToo went viral and reached 12 million users over Twitter, Instagram, and Facebook. According to Biography.com, Burke shares that she was shocked to see the tweet from Milano and the overnight fame it got.
Tarana Burke is inspiring to me because of her genuine care for others. Burke is also a survivor of sexual assault. In her career, she wanted to help other women who have gone through the trauma of sexual assault like she did. She wanted to shed light and awareness on women who are sexually abused, assaulted, and harassed.
Tarana Burke has impacted everyone from celebrities to young girls and encourages people to seek help and to not be ashamed of their hardships. Burke inspires me to speak up and I believe this a message that can benefit all women, and especially Regina girls.