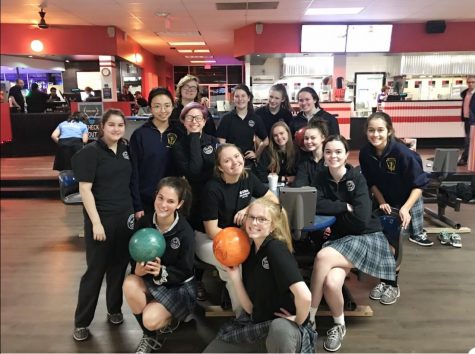 Ying Zhou, Staff Reporter

December 4, 2018
On November 19, Regina's Bowling team had their first practice of the season from 4:00-5:30 p.m. at the Brunswick Zone in Niles. This year brings a new meaning to the sport. New coach and Regina Enrollment and Recruitment Associate Mrs. Rich has had a tremendous turn out this year.  The team has ...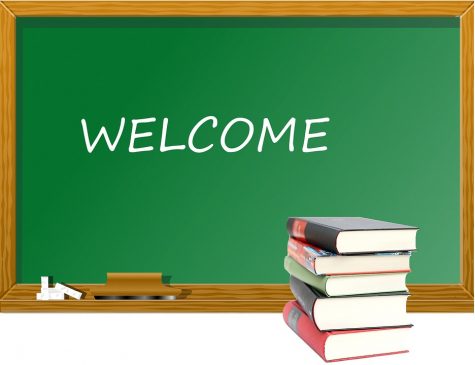 Ying Zhou, Staff Reporter

September 29, 2018

Filed under First Quarter 2018 Articles
Regina Dominican World Languages department is glad to have three new teachers. This year, the Regina community welcomes Ms. Ye (Latin), Mrs. Mandrea (French), and Ms. Olmos (Spanish). Each brings their unique experiences to our student population and offers their expertise in their designated language.  ...