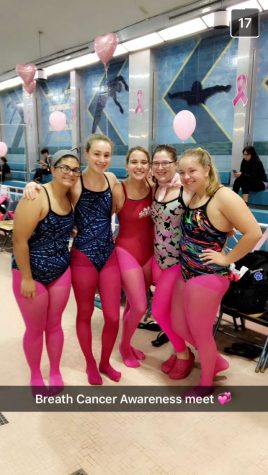 Reilly Becker, Sports Writer

December 4, 2016
Swimming Regina's swim team concluded their season with a banquet Sunday, Nov 2.  Their focus for the 2016 season was to work on cutting their personal times. Junior Murphy Weiland said, "I loved it, it helped me focus on what I needed to personally improve to help the team as a whole." This...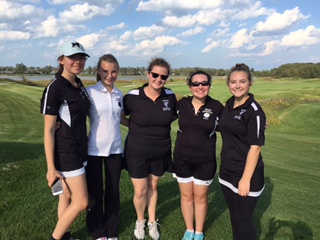 Reilly Becker, Sports Writer

November 1, 2016
Regina's Varsity Golf team this year consisted of Kaitlyn Alleman '17, a senior captain; Sydney Olson '17, a senior captain; Jillian Seifret '20 and Kylie Hedlund '18. Although there were only five team members, it did not stop the team from competing and finishing with sixth place overall in Regional...