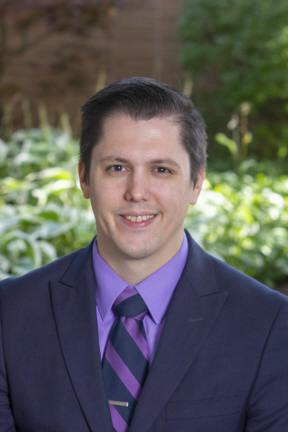 Kate Crawford, Staff Reporter

October 18, 2019
Mr. Doles attended the small liberal arts college, Franklin College. Luckily, the college is located in his very own hometown in Indiana. It was there that he decided to double-major in history and secondary education. Eventually, he decided it was his time to leave his hometown and he then began hi...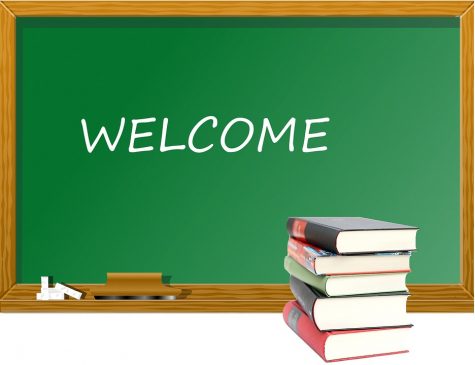 Ying Zhou, Staff Reporter

September 29, 2018
Regina Dominican World Languages department is glad to have three new teachers. This year, the Regina community welcomes Ms. Ye (Latin), Mrs. Mandrea (French), and Ms. Olmos (Spanish). Each brings their unique experiences to our student population and offers their expertise in their designated language.  ...