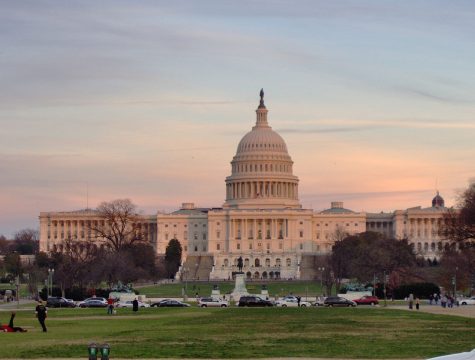 Maureen Hines, Staff Reporter

December 12, 2018

Filed under Op-Ed
In wake of the recent election, it has become very clear how divided America's politics are. In November, Democrats managed to take back the House of Representatives, ending up with 234 seats to the Republicans' 199. The Republicans managed to hold onto the senate, ending up with 52 seats to the Democrats'...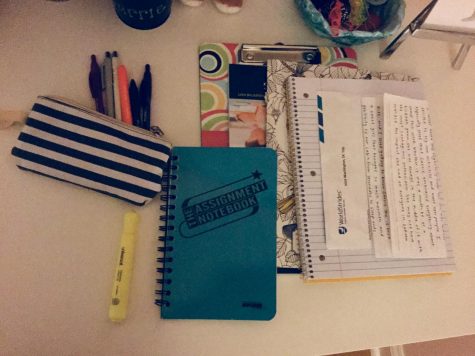 Maureen Hines, Staff reporter

September 26, 2018

Filed under First Quarter 2018 Articles
Imagine you stayed up until 3:00 am finishing your homework causing you to sleep right through your alarm. Frantically, you get dressed, pack your bags, and drive to school. Once you get to school and shuffle to your advisory, you realize the single most important thing that you forgot to do: eat breakfast. With...