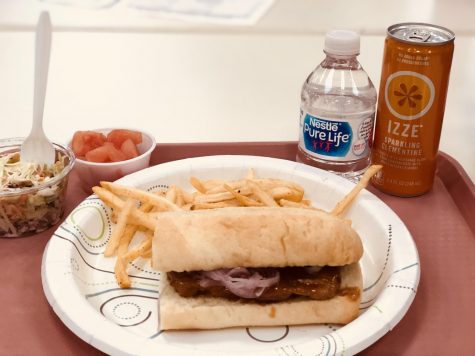 Lucie Sullivan, Staff Reporter

December 12, 2018
Welcome to Regina's food column to everything tasty and cooked right here in the Regina Dominican cafeteria! Yum, today I get the special treat to review both a breakfast and lunch option from our menu. Hopefully, you were able to get your lips on the s'mores hot chocolate while they lasted. This delicious drink was hot and sug...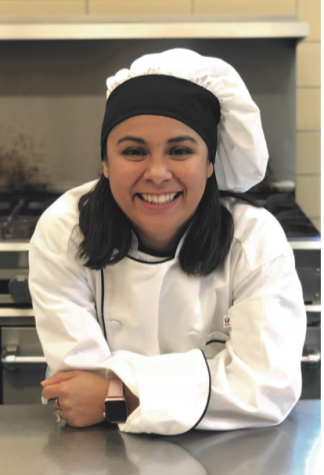 Lucie Sullivan, Staff Reporter

September 30, 2018
Regina Dominican's hungry students are happy to welcome Chef Evelyn Mendoza as their school's new chef. Mendoza graduated from Chicago's Saint Augustine College.   She has been a chef for 13 years with culinary experiences in a variety of restaurants. Currently  Mendoza works with Ceres Food Group, a co...