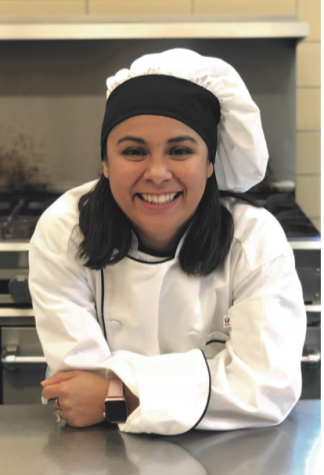 Isabel Hook, Staff Reporter

November 24, 2019
Here at Regina Dominican, a common saying is "Regina Girls Eat." As food enthusiasts, we girls will tell you that we all have our favorites. Senior Mia Campanini did not hesitate to state her very favorite, "Bosco Sticks are superior." Chef Evelyn Mendoza recently began her second year at Regina....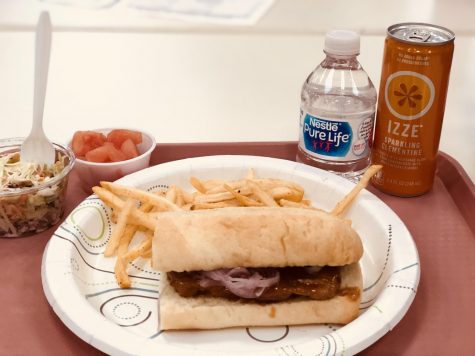 Lucie Sullivan, Staff Reporter

December 12, 2018
Welcome to Regina's food column to everything tasty and cooked right here in the Regina Dominican cafeteria! Yum, today I get the special treat to review both a breakfast and lunch option from our menu. Hopefully, you were able to get your lips on the s'mores hot chocolate while they lasted. This delicious drink was hot and sug...