Panther of the Month: November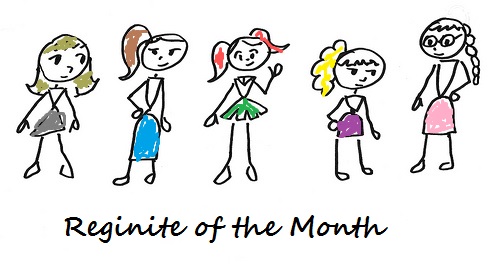 Hang on for a minute...we're trying to find some more stories you might like.

Freshmen
Our Freshman Panther of the Month is…….Fizzah Ahmed!
Fizzah Ahmed is multi-talented: she plays volleyball, plays basketball, and is great at singing! In addition to these talents, Fizzah's friends say that she is beautiful, great at cracking jokes and can brighten anyone's day. Fizzah's classmates appreciate her kindness to everyone and also say that she is the G.O.A.T. Congratulations Fizzah!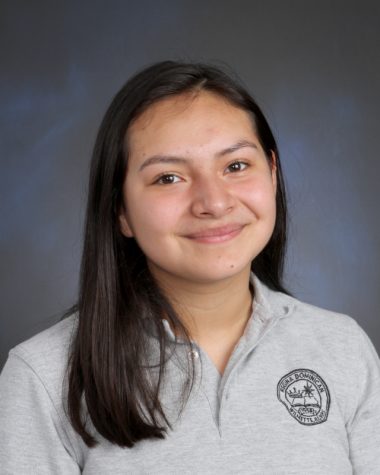 Sophomores
Our Sophomore Panther of the Month is…..Bella Nuñez!
Bella is known for being kind to everyone she meets, and never hesitates to lend a helping hand. Her friends say that "she encourages everyone to do their best and lights up the room." Bella not only shows leadership through her acts of kindness but she also recently attended the RYLA Leadership Summit. Bella embodies what a true Regina girl is. Congratulations Bella!

Juniors
Our Junior Panther of the Month is……Maeve Newton!
Around Regina, Maeve is known for participating in a variety of activities such as tennis, basketball, the fall musical, Dominican Preachers, and many more! Her enthusiasm and involvement in school activities while staying on top of school is what being a Panther is all about. Not only is Maeve a great representative of being a Panther, but her friends also say, "Despite being busy, she never hesitates to help anyone who needs help. She offers encouragement to all of her peers no matter the grade level or closeness she has with them. She radiates positivity and kindness." Congratulations Maeve!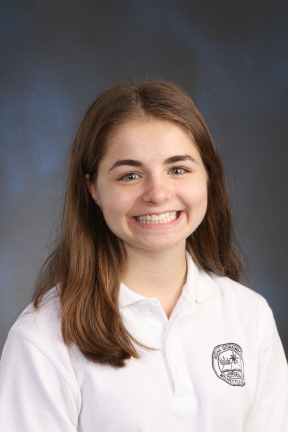 Seniors
Our Senior Panther of the Month is……Nicolette Anichini!
Nicolette Anichini can do it all! Not only did she amaze everyone with her performance as Scarecrow in The Wizard of Oz, but she plays on the varsity basketball team and is Student Council President. Nicolette's positive attitude while juggling so many activities is inspiring to all us Regina girls. She does everything with a smile on her face! Her friends describe her admirable commitment to all her activities by saying, "she does all of this with enthusiasm and positivity, never complaining about anything! She embodies what it means to be a good person, good catholic, and all-around paws up worthy Regina girl." Congratulations Nicolette!

Hang on for a minute...we're trying to find some more stories you might like.
About the Writer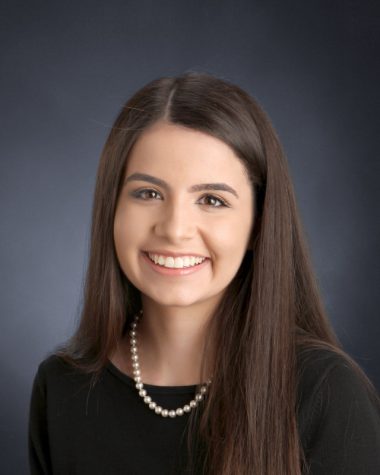 Grace Galante, Staff Reporter
Two-year staff member Grace Galante loves writing for the Crown because she is, "able to write about topics the school is interested in." In particular,...