Panther of the Month: March

Freshmen
Our Freshmen Panther of the Month is…….Kate Langfels!
Kate is known for being a "great friend and an awesome basketball player." She "has the best jokes" and she can also "put a smile on anyone's face." Kate's friends admire her kindness and her willingness to help those in need. Kate is very nice and funny. Her friends, also, love her dog and they say "Kate's dog is our best friend." Paws Up to Kate!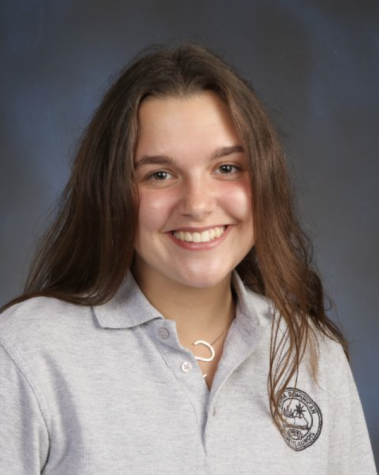 Sophomores
Our Sophomore Panther of the Month is……..Sophie Heimann!
Sophie Heimann is a "queen" who "embodies a true Regina girl!" Sophie is known for her great energy both inside and outside of school. She's a hard worker, but she is also "so funny and positive all the time." Sophie is a very positive person with a great sense of humor and she is "always there for anyone who needs her." Also, Sophie's friends describe her as a "baddie." Paws Up to Sophie!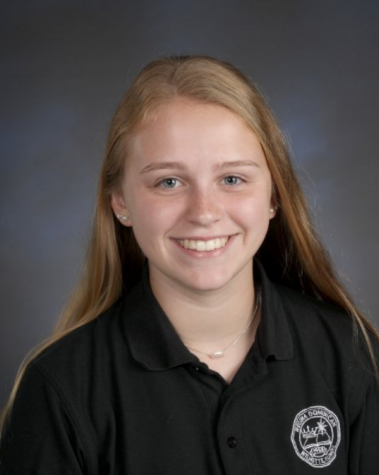 Juniors
Our Junior Panther of the Month is…….Kate Stieve!
Kate Stieve is known by her classmates as being "the nicest person ever!" She shows "great leadership to her younger teammates on the basketball team." Kate can make everyone laugh. Kate's friends also appreciate her ability to get things done, along with her hard-working attitude. Lastly, Kate's friends appreciate her driving them early to school every morning. Paws Up to Kate!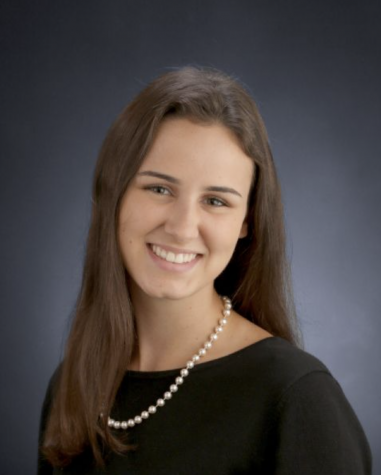 Seniors
Our Senior Panther of the Month is……Grace Steffen!
Grace Steffen can do it all! She "works so hard as NHS President and is an amazing dancer and soccer player." When at school, it would be routine to see Grace go from soccer workouts to Orchesis rehearsals back to rehearsals at her dance studio all in one day! Grace is known as "caring and kind to all" and she is a "true model of faith and what it means to be a Panther." As NHS President, Grace worked really hard to plan this past Dance Marathon.  Grace remains positive and always smiling despite the stress of all her activities. Paws Up to Grace!