Panther of the Month: February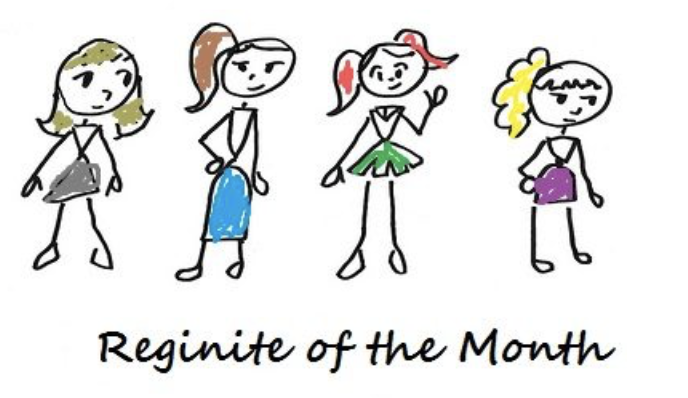 Grace Galante, Content & Social Media Editor
March 5, 2020

Freshmen
Our Freshmen Panther of the Month is…….Mimi Waddell!
Mimi is not only super smart, but she is super sweet! Whenever anyone needs help, Mimi is there to lend a hand. She goes above and beyond in everything she does, which is shown through her "immaculate grades" and her extracurricular activities. Mimi is described as a "really well rounded person" as she is a great dancer, runner, and tennis player! Paws Up to Mimi!

Sophomores
Our Sophomore Panther of the Month is……..Kirka Kallioras!
Kirka is known for her constant positivity and ability to make anyone smile. Kirka "makes everyone around her happy, she will always help someone if they're sad." Kirka tries her best with everything she does, and never does anything without a smile on her face. Kirka is described by her classmates as being very spirited and a "TikTok queen." Lastly, "you can always count on Kirka to make you laugh with her Greek accent." Paws Up to Kirka!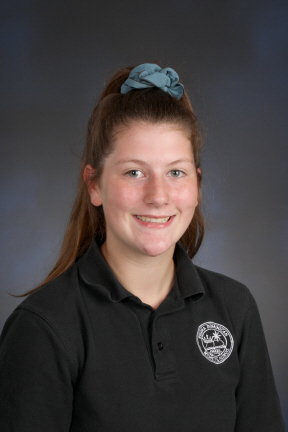 Juniors
Our Junior Panther of the Month is…….Emma Delaney!
Everyone who knows Emma says that she is a "queen." Emma has a great sense of humor, and makes her classmates laugh everyday.  The junior captain of the volleyball team, Emma is a hard-working athlete both on and off the court. Emma is very friendly and is always open to talking to others, no matter their grade level. Paws Up to Emma!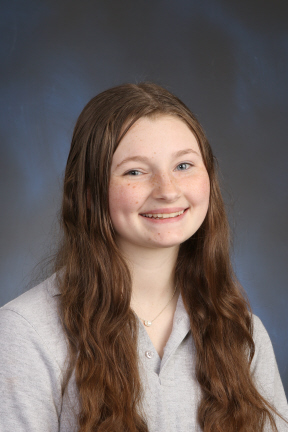 Seniors
Our Senior Panther of the Month is……Amanda Deja!
Nothing stops Amanda Deja, not even a broken foot! Even with her boot on, Amanda still showed up to Orchesis rehearsals to cheer everyone one, despite the fact she could not participate herself. Amanda is also "one of the sweetest girls in the world" and "can easily brighten someone's day and can make them smile instantly!" Last but not least, Amanda got her boot off! Paws Up to Amanda!