No, Trisha Paytas Did Not Give Birth to the Reincarnation of Queen Elizabeth II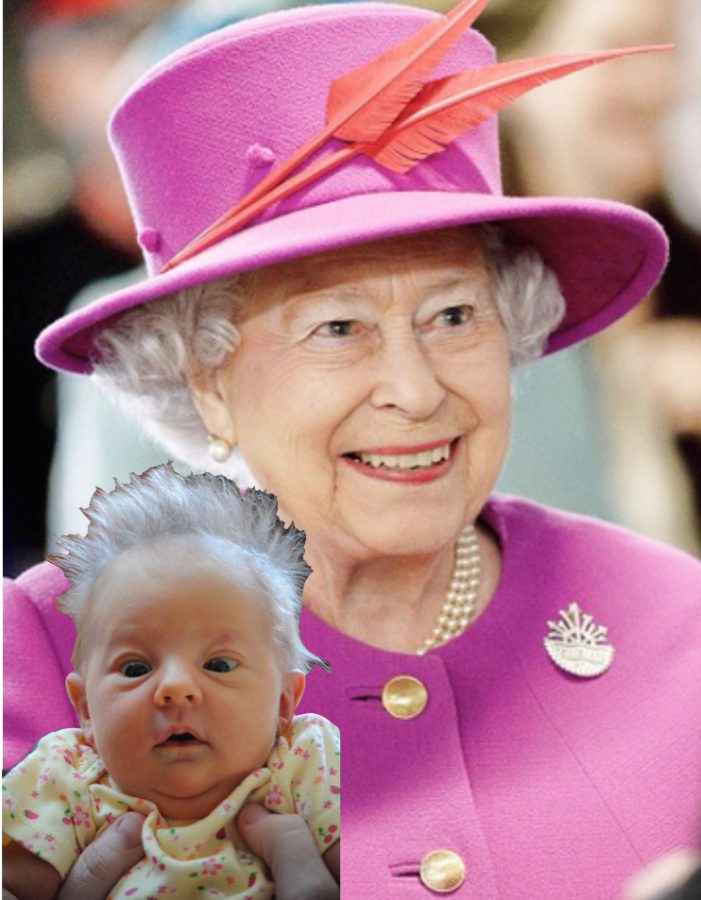 Background Information
On Sep. 8, Queen Elizabeth II was trending as people were paying their respects to the recently deceased. However, trending under her name was Trisha Paytas. Just three hours after the passing of the Queen, it was rumored that Paytas had given birth and named their baby girl Elizabeth with the belief that the child was the reincarnation of the late monarch. Due to the amount of traction this rumor gained in such a short span of time, many believed it to be true as well as the tweet from Paytas from Sep. 7.
"1 cm dilated! Woo hoo!" said Paytas.
Head to the original source of information
The origin of the rumor is unknown due to the thousands of tweets discussing the matter.
Try a keyword search
With a simple search on Google you will be bombarded with articles from TMZ, The Sun, Insider, quoting Paytas's most recent posts on both Tik Tok and Youtube.
"First and foremost, I am still very much pregnant. It is Sep. 9, 2022, and I am very much still pregnant," Paytas said in her Tik Tok posted on Sept. 9.
So the answer is no, Trisha Paytas did not give birth to the reincarnation of Queen Elizabeth II.
Spot a reliable news source
While TMZ has the reputation of a tabloid, they still report quite factually on the celebrity gossip. To support their credibility, they used Trisha Paytas's Tik Tok which is a primary source.
Consult primary, expert sources
Paytas posted both on Tik Tok and Youtube saying that she had not yet given birth.
Rating
Not legit. Trisha Paytas has not given birth, has not named their child Elizabeth, and especially has not given birth to the reincarnation of Queen Elizabeth II.
Leave a Comment
About the Contributor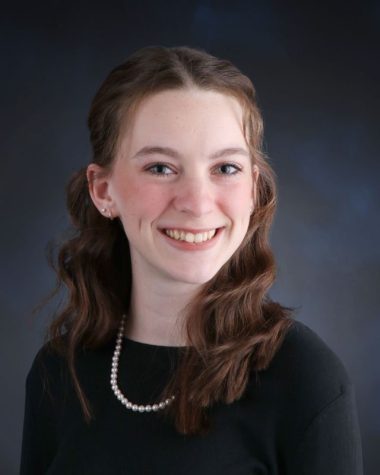 Josette LaFramboise, Staff Reporter
Josette LaFramboise is a senior at Regina Dominican. She is a staff reporter for The Crown. She plans to write about Regina news and new movies. When she...