No, Olivia Wilde and Florence Pugh Are Not in a "Feud"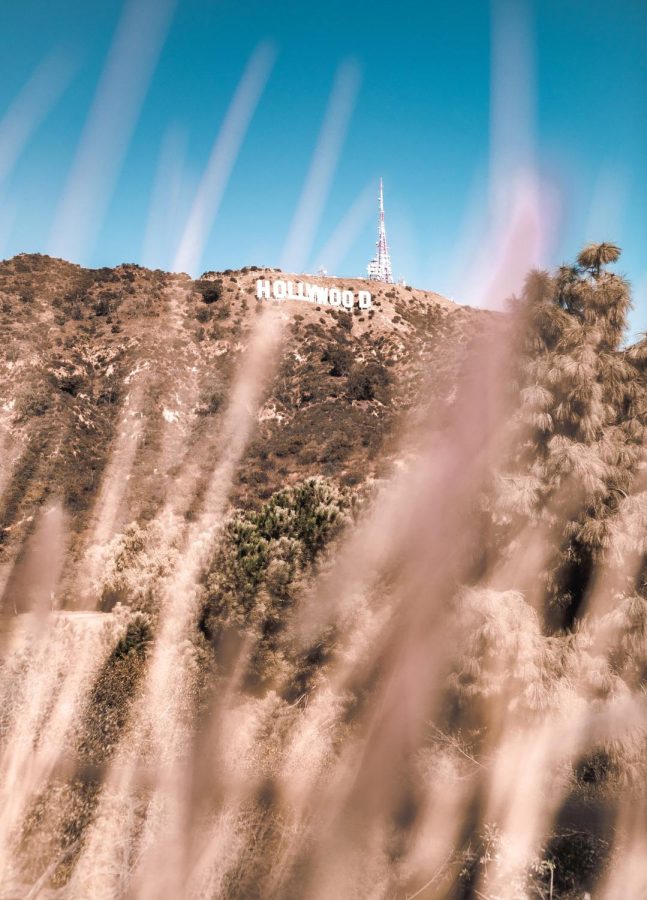 Background Information
If you've been on any social media platform recently you're probably well aware of the newly released psychological thriller Don't Worry Darling and all of the attention it has been receiving in and out of the film industry. The film, directed by the up and coming film producer Olivia Wilde, has had a number of roadblocks thrown in its face between one of the leading actors allegedly being fired due to "combative energy" and then later becoming involved in an abuse and sexual assault lawsuit to an alleged pay disparity and even the viral video rumoring that leading actor Harry Styles spit in the face of supporting actor Chris Pine at the Venice Film Festival.
Needless to say, people can't stop talking about it. Out of all the buzz, one of the most widespread allegations that has transpired is the alleged "feud" between Olivia Wilde and leading actress, Florence Pugh. This is yet another example of misinformation in the media and while it seems that false information is being passed around left and right, there are ways to avoid being a victim to misinformation. Here's how the fact-checking worked.
Head To The Original Source Of Information
The first step taken was to head back to where the rumors first began. One of the first articles to label the situation a "feud" was when an "insider" told Page Six that Pugh—along with the rest of the cast—was uncomfortable seeing Wilde in a romantic relationship with her lead, Harry Styles since Olivia was still in a 7 year long engagement to Ted Lasso star, Jason Sudeikis at the time. The alleged affair has since then been proven false seeing as a source close to the family told People Magazine in November of 2020, "The split happened at the beginning of the year,".
Other sources have claimed that the couple called it quits during other points throughout the year. Regardless of the exact date, Styles and Wilde's relationship was not officially confirmed until January of 2021 when People Magazine photographed the two holding hands and being "affectionate" at a wedding. While Wilde's relationships with Sudeikis and Styles are definitely close together, there's no evidence proving that she had an affair or that Florence Pugh was "unhappy" being around Wilde as a result.
Try a Keyword Search
Considering the amount of layers there are to this story, I had quite the collection of keywords. I first began by searching "Olivia Wilde Florence Pugh" together and including the keyword "feud" or "fight" in different variations. For the other components of the story, I started including "Olivia Wilde" with words like "Divorce", "Affair", "Harry Styles Relationship", and "Jason Sudeikis". After typing in all different combinations of these keywords, I was left with a stack of articles and stories that provided me a legitimate timeline of events and the assurance that the initial article published by Page Six was misinformation.
Spotting Reliable Sources
Another major component of the process is to determine if a piece is providing reliable sources. When I go back to the initial article posted, I notice that their only valid source of evidence is from anonymous tips from an "insider" and "source". This is typically a fair indicator that the information being provided is not entirely valid or often even true at all. The writer for the article also uses tweets from Twitter users discussing their feelings towards the alleged dispute which is also not a reliable source considering Twitter is notorious for spreading misinformation and false claims. That being said, considering the piece doesn't have any reliable or legitimate sources and commentary, it's safe to say this is not a reliable piece as a whole.
Consult Primary Expert Sources
The only way to ensure that a story or article is being backed up by a reliable source is make sure it's using primary expert sources and evidence. In this case, that would be quotes and commentary provided by Olivia Wilde and Florence Pugh since they are the two people in question. The initial Page Six article contains neither which leads me to further confirm my initial statement that this article is an example of misinformation.
Rating
Due to the articles inability to provide reliable sources and legitimate commentary from the actual people involved in the alleged incident, I'd rate the article as "Mostly Not Legit". Since the majority of these allegations are formed from speculation and hearsay, there's no saying what exactly has transpired between Olivia Wilde and Florence Pugh over the duration of the filming of Don't Worry Darling. That being said, there's still a great deal of misinformation involved in this story and for that, I rate it as a partially true media piece. The rumors surrounding the two are clearly just yet another example of society's obsession with pitting women against each other. "Don't worry darling", there was no falling out between Olivia Wilde and Florence Pugh.
Leave a Comment
About the Contributor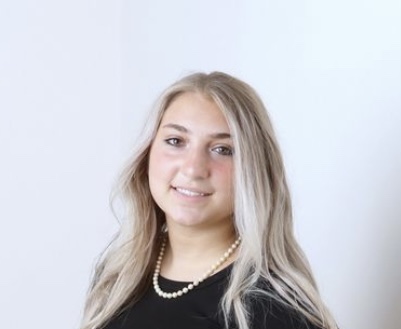 Ashlyn Foley, Staff Reporter
Ashlyn Foley is a senior at Regina Dominican High School where she serves as a staff reporter for Crown. She likes to write about the environment, space...