Is the True Meaning of Christmas Hidden Under Piles of Presents?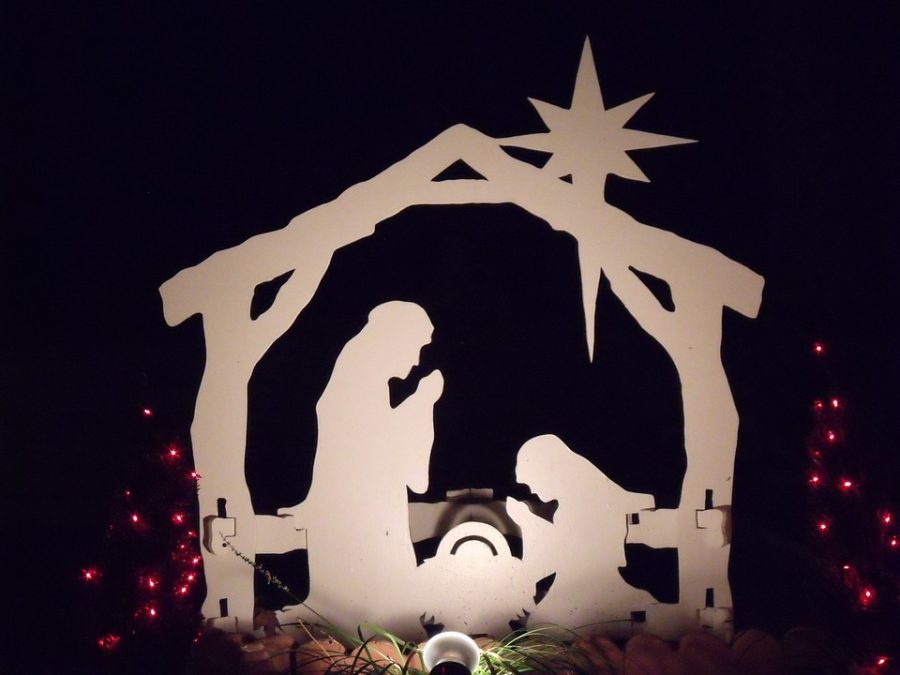 Every year on Dec. 25, people all around the world celebrate the holiday of Christmas.  However, many of them are not celebrating the right meaning, the birth of Jesus Christ.
During the weeks leading to the holiday, many people buy gifts for family members and loved ones, visit Santa Claus at their local mall, and listen to Christmas tunes in their car about a snowman that comes alive and about a certain, special reindeer.  Most of the time the Lord is the last thing on people's mind during this time of holiday cheer. Many are focused on finding the best deal or squeezing in time to take their children to see Santa, but this is not at all what the Christmas season should be focused on. It should be focused on the waiting and preparation for Jesus. The world has forgotten the true meaning of Christmas, which is hidden under the consumerism our society has embraced over the years.
Christmas is a Christian holiday that celebrates the birth of the Messiah, Jesus Christ.
The Prophet Isiah foretold the birth of a savior, "For to us a child is born, to us a son is given, and the government will be on his shoulders. And he will be called Wonderful Counselor, Mighty God, Everlasting Father, Prince of Peace."
Isiah's words rang true and Jesus was born. 
The birth of the Savior reflects what is written in John's gospel, "For God so loved the world that he gave his one and only Son, that whoever believes in him shall not perish but have eternal life. "
God loved the world so much that the Savior was given as a sign of his outpouring love. God is asking in return for the people on earth to love him and believe in him to have eternal life. The relationship between God and humans should be a sacred bond of love in which both parties put effort into their relationship.  God should not be the last person on one's mind, but the first. This Christmas take the time to show God love and appreciation by not forgetting the true meaning of this sacred holiday.
While Santa Claus, Frosty the Snowman, and Rudolph the Red Nosed Reindeer are all fun characters, Jesus Christ is the sole purpose to celebrate Christmas Day.