Hurricane Patricia
Hannah Wavrek, Staff Reporter
October 26, 2015
This month, Hurrican Patricia wreaked havoc across North America.
A hurricane is, by definition, a violent storm over an ocean with intense winds.  However, the classification is more complicated.
Hurricanes are ranked by the National Weather Serivce on the Saffir-Simpson Hurricane Wind Scale.  They are ranked 1-5, 5 being the highest.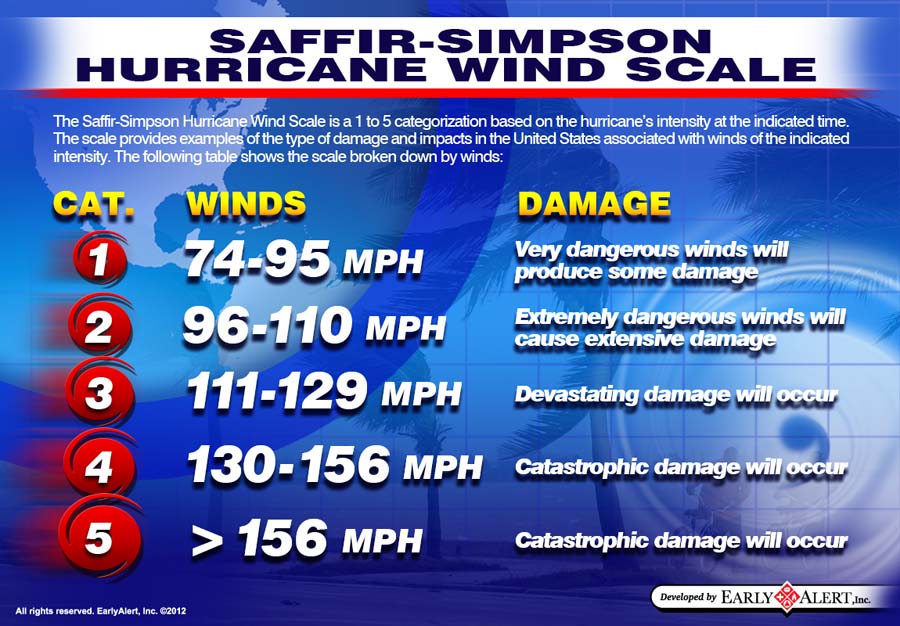 Hurricane Patricia formed recently on Oct. 20, 2015 and dissipated Oct. 24, 2015.
When the hurricane formed on Oct. 20, Patricia was labeled as a tropical cyclone in the eastern Pacific Ocean. A cyclone is a storm with circular winds.  It is the precursor to a hurricane, although some stay on the cyclone level.
It quickly intensified into a Category 5 hurricane.  Being listed as a category 5 hurricane means that the sustained winds are above 157 mph and catastrophic damage may occur.  This was very true of Hurricane Patricia.
On Oct. 23, Patricia became the most powerful tropical cyclone ever measured in the Western Hemisphere, as its sustained wind speed reached over 200 mph.  Patricia also broke the record for having the lowest pressure of any hurricane on record, with 894 millibars.
The hurricane hit land at 6:15 CDT when it reached southwest Mexico.  The hurricane hit with 165 mph sustained winds and 210 mph gusts, well within Category 5 ranking.  As a precautionary measure, Mexico declared those areas to be in a state of emergency.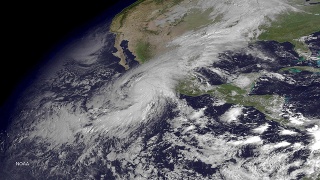 Luckily, the path of hurricane did not hit any major Mexican cities.  The worst-affected areas saw heavy flooding and mudslides. However, in the short hours the hurricane was traveling through Mexico, there was an estimated 20 inches of rainfall.
Hurricane Patricia went from a Category 5 hurricane on October 23 to a low threat storm only 21 hours later.  Mexico is now left to clean up their land as rains from Patricia continue northeast.