February News Stories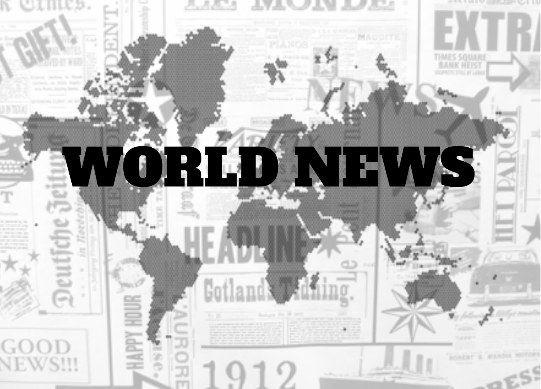 Coronavirus Spreads to Every Continent besides Antartica
The Coronavirus has been a hot topic since the outbreaks in early January. The virus has caused people's daily lives to be disrupted. According to the New York Times, "Japan closed its schools for at least a month. Iran canceled Friday Prayers in major cities. Saudi Arabia barred pilgrims from its holiest sites. Stock markets tumbled. U.S. officials called for many more people to be tested." The virus is currently active is 48 different countries. Many colleges and universities have brought back their students who are studying abroad because they are now vulnerable to the epidemic. The virus is spreading like wildfire. In the United States, if people are exposed the the Coronavirus, they are now under quarantine and being monitored 24/7. In addition, products that are being shipped from certain countries will have to be delayed. According the New York Times,  the virus is most prevalent in China with 78,000+ cases, Japan with 800+ cases, and Italy with 600+ cases. Doctors are trying their hardest to help contain the virus with inventing vaccinations. Just a reminder to always laugh in the inside of your arm, wash your hands for at least two minutes, and stay home if you are not feeling well.
Bernie Sanders Leading Democratic Primaries
With the Iowa, New Hampshire, and Nevada primaries behind us, Bernie Sanders has won those three states. The recent primaries are a glimpse of what to expect in the actual presidential election. Sanders has claimed victory in all of these caucuses. Sanders is known to have the very loyal supporters. After these primaries, Sanders has planned events in different places in support of his campaign. Some huge names in the industry are backing Sanders and his campaign, including: Cardi B, Ariana Grande, Lizzo, Hailey Bieber, Danny DeVito, and Shailene Woolley (Insider). Sanders is definitely a threat to the other candidates due to his loyal supporters.
Mike Bloomberg Gets Attacked at South Carolina Debate
Seven Democratic presidential candidates gathered for the South Carolina Democratic debate on Wednesday night. The debate was messy, to say the least. Candidates were throwing shade toward each other. Mike Bloomberg being the main one. Elizabeth Warren called out Bloomberg for saying an insensitive comment to his female employees. The alleged comment has been all over the media since he decided to run for president. In addition, Bloomberg allegedly made comments about women's reproductive rights to another female employee. These alleged comments may hurt his campaign. Bloomberg was also questioned about the stop and frisk program in New York, as he was formerly the mayor of New York City. Every single candidate on stage has caught flack for their past. It seems that now, the debates are used for the candidates to attack each other rather than a way to express their own views and ideas.
About the Writer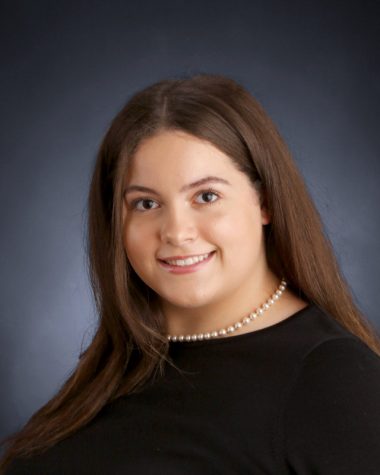 Violet Chube, News Editor
The Crown welcomes Violet Chube to the staff this year. Violet is a member of Regina's Green Paws Club and is also a Peer Advisor.

Outside of school,...