College Basketball Defines March Madness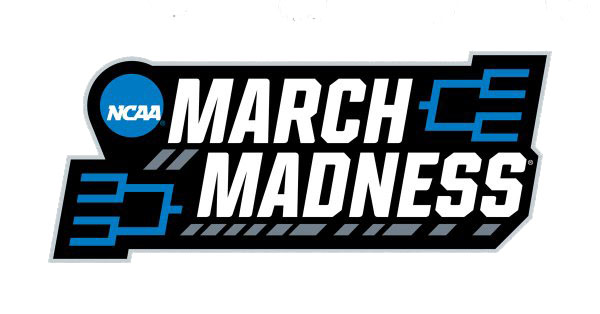 The month of March is always filled with excitement and suspense regarding the NCAA Basketball Tournament, but this year is special. It truly fits the title of "March Madness" thanks to major upsets, triumphs and defeats.
Although the tournament began in 1939, it was informally given the title "March Madness" by announcer Brent Musberger in 1982. According to the Illinois High School Association, the term was originally used to describe the intense enthusiasm for Illinois High School state basketball playoffs in the first half of the 20th century.
Sixty-four teams qualify for and enter the tournament in early March, but to this date, only four teams remain. The "Final Four" include University of South Carolina, Gonzaga University, University of Oregon and the University of North Carolina. Only two of these teams, Gonzaga and UNC, were seeded in first place in their division heading into the tournament. The journey of the University of South Carolina has shown what true March Madness looks like as shown in their stunning upsets over three favored teams.
The reigning NCAA basketball champion, Villanova University, was seeded first in their division but was upset by the eighth seeded team from the University of Wisconsin in just the second round of play. Xavier University is another upset story. This eleventh seed of sixteen teams fought its way all the way to the Elite Eight. These are just two examples among many upsets that occurred in the tournament thus far.
It is safe to say that this year is special. With so many surprises and hard fought battles, many are calling this year's tournament a "Bracket Buster." ESPN estimates that roughly 70,000,000 brackets were filled out this year. Consequently, the odds of filling out a perfect bracket are 1 in 9.2 quintillion, according to USA Today.
So, will the NCAA champion be an upset? Well, you'll have to tune in to the madness Monday, April 3, 2017 to find out.
Hang on for a minute...we're trying to find some more stories you might like.