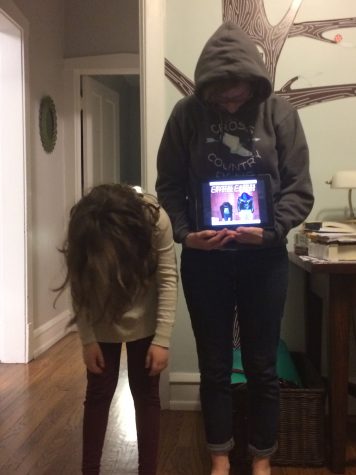 Regina Trejo, Editor In Chief

February 27, 2017
Two music fanatics. Two epic albums. One awesome swap. I traded my copy of Crystal Castles' album "Crystal Castles" with Ms. Tully for her copy of Neko Case's album "The Worse Things Get, The Harder I Fight, The Harder I Fight, The More I Love You." Here is what I thought of "The Worse Th...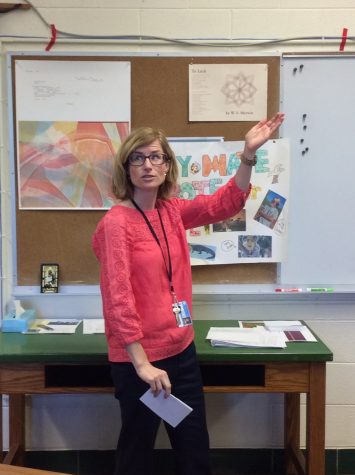 Gillian King, Staff Reporter

September 22, 2016
Meet Ms. Tully! She is English teacher extraordinaire and music lover! Below are a few questions and answers to help in getting to know her. What college did you go to, and what was your college experience like? I went to Univ. of Illinois - Champaign, and then I completed two different masters program...