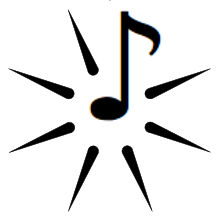 Regina Trejo, Music Editor

April 25, 2016
Meet Gnod (Global Network of Discovery)—the online music, literature, art, technology, and movie database created to help lovers of the arts and technology find even more of what they enjoy. Gnoosic is the official website of the music section of Gnod. Gnoosic and all other Gnod databases wer...
Regina Trejo, Music Editor

January 27, 2016
If you are looking for new music, here are five great options for all different music tastes. The Indie Folk fan: Check out the new album from the English trio, Daughter, called Not to Disappear. For the Pop fan: Check out the album, Blue Neighbourhood, by 20-year-old Australian, Troye S...