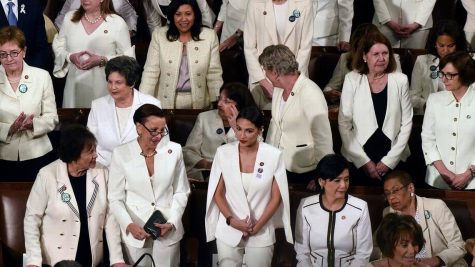 Violet Chube, News Editor

March 29, 2020
Throughout my life I have noticed something when reading my history textbooks. Why am I only learning about men as political leaders? I always knew of historical political women, but they were never in my textbook. I still wonder about this topic to this day. Why is there a lack of women in political...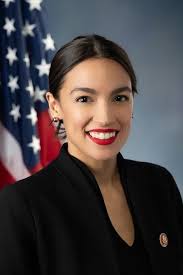 Mia Galante, Contributing Staff Writer

March 29, 2020
Alexandria-Ocasio Cortez or "AOC" has become one of the most controversial political figures since assuming office in the United States House of Representatives in 2019. She won against 10-term incumbent and fourth-ranking member of the House of Representatives, Joe Crowly in the 2018 primar...