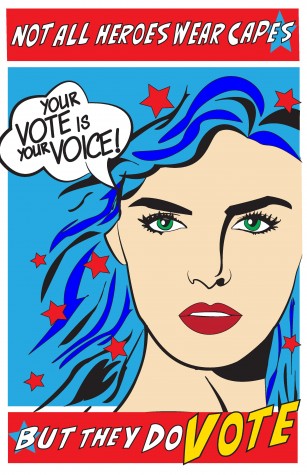 Regina Trejo, Music Editor

March 10, 2016
The Regina Dominican graphic design class has been working on posters expressing an opinion on a social issues facing society today.  With the November 2016 election around the corner, Katie Collins' '16 poster urges young Americans to get out and vote. The 2016 Presidential elections are already...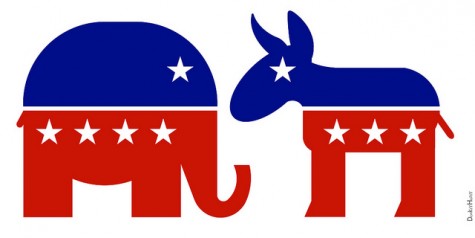 Regina Trejo, Music Editor

February 22, 2016
The primary elections for the 2016 Presidential election have started! Primary elections make the real November election easier as they weed out all other candidates until only one in the party remains. When the candidates are voted on in the primaries, they are appointed delegates. Once a candidate wins...