Snow Ball Cookie Recipe Perfect for A Cold and Snowy Day
Snow Ball Cookie Recipe
Ingredients:
2 Sticks of Butter
2 Cups of Flour
2 Cups of Nuts (Pecans or Walnuts)
5 Teaspoons of Sugar
2 Teaspoons of Vanilla
1 Tablespoon of Water
1/4 Teaspoon of Salt
Directions:
Add butter, sugar, vanilla and water to bowl and mix
Then add flour, salt and nuts to mix
Refrigerate dough for 30 minutes
Form dough into small spheres and place onto non-stick baking sheet
Bake on 325 degrees for 20 minutes
While warm, roll spheres around bowl of powered sugar (Repeat process for heavier layer)
About the Writer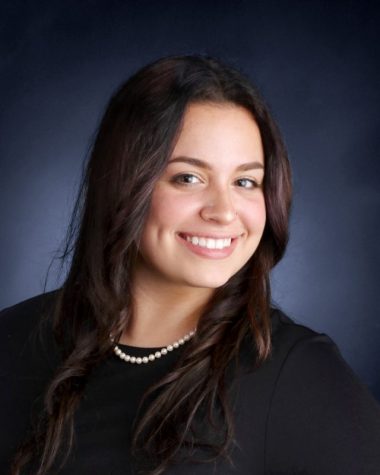 Mia Badame, Editor
Mia Badame has been writing for the Crown for two years. She has a passion for art and cooking and enjoys listening to music in her free time. Her favorite...