Q & A With Volleyball Captain Priscilla McGhee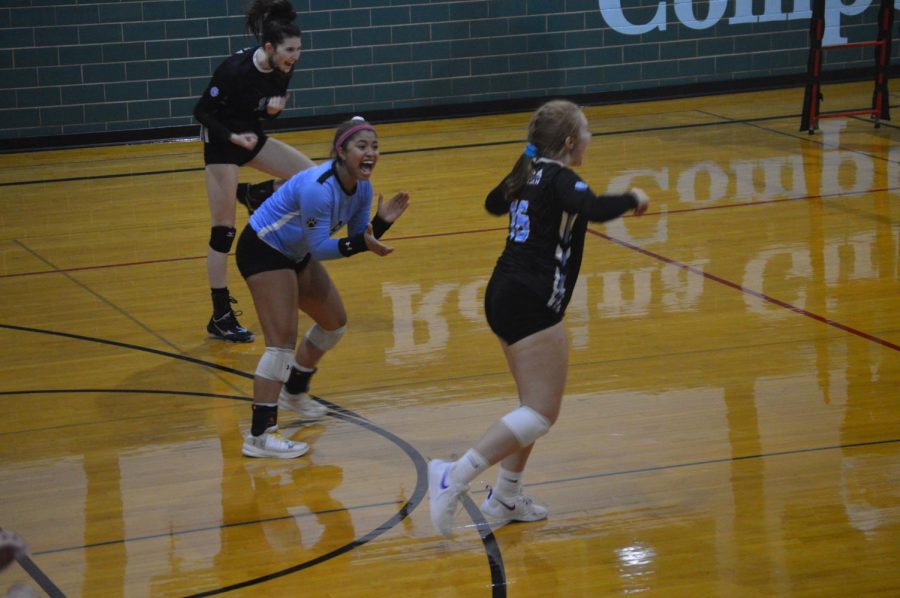 Q: Why did you start playing volleyball?
A. I started playing volleyball because I thought it was fun and I loved the competitive feel of the game.
Q. When did you start playing?
A. I started playing volleyball in third grade.
Q. What has been your favorite memory from playing volleyball at Regina?
A. My favorite memory is when we do team bonding.
Q. How has being a captain differed from being a player?
A. Being a captain, you are able to be a leader and an example for your other teammates; it gives me a chance to test my responsibility and leadership skills.
Q. What is one game you will always remember from Regina volleyball?
A. Our Resurrection game, we went to three sets and fought hard to win.
Q. What was the biggest challenge you faced while playing volleyball and how did you overcome it?
A. The biggest challenge was having to stay positive in a game or practice when we as a team aren't doing well or are making mistakes.
Q. What will you miss most about playing volleyball at Regina?
A. I will miss being with the team and playing against competitive teams.
About the Contributor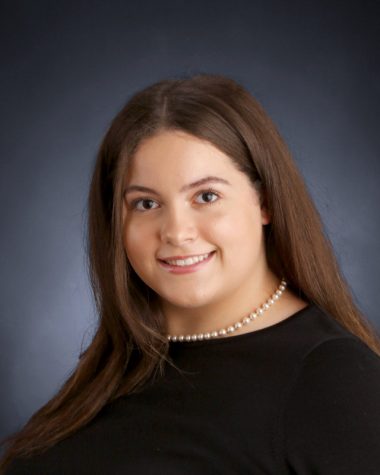 Violet Chube, News Editor
The Crown welcomes Violet Chube to the staff this year. Violet is a member of Regina's Green Paws Club and is also a Peer Advisor.

Outside of school,...